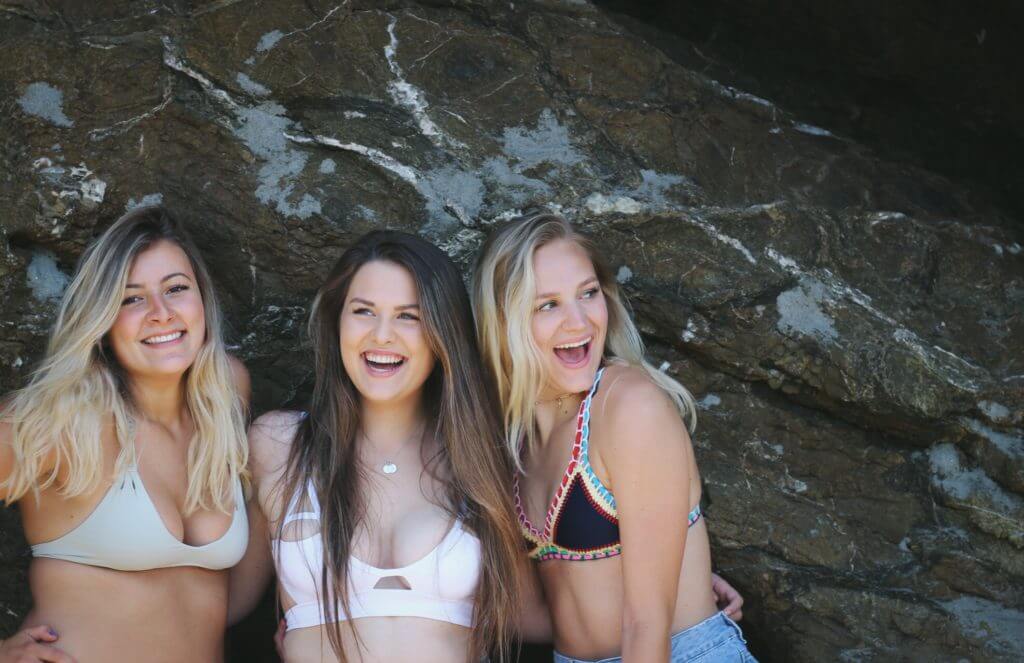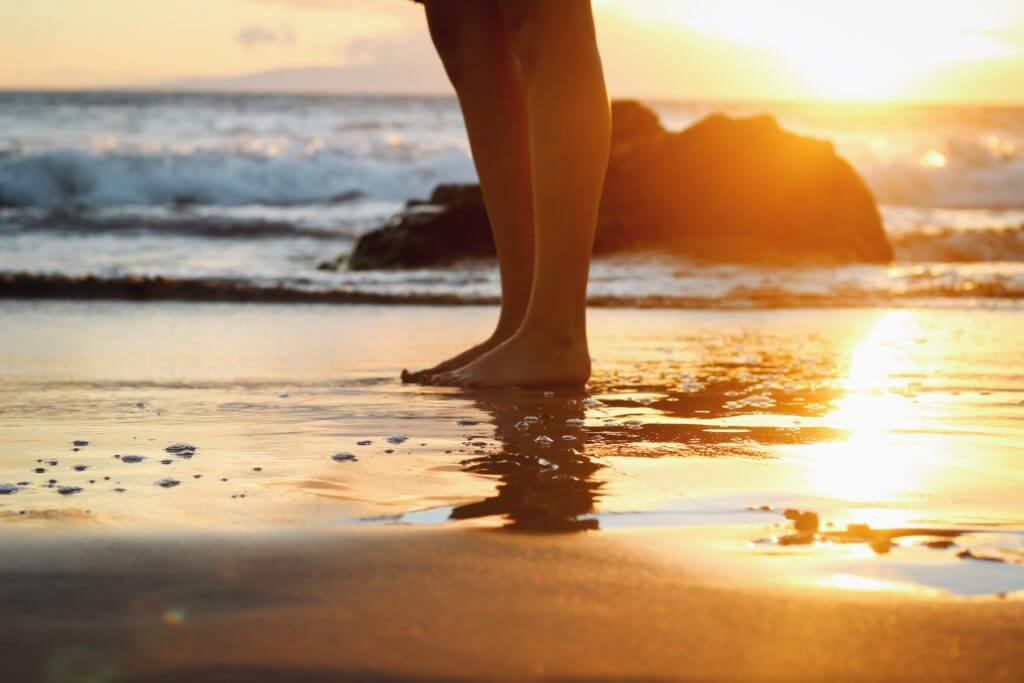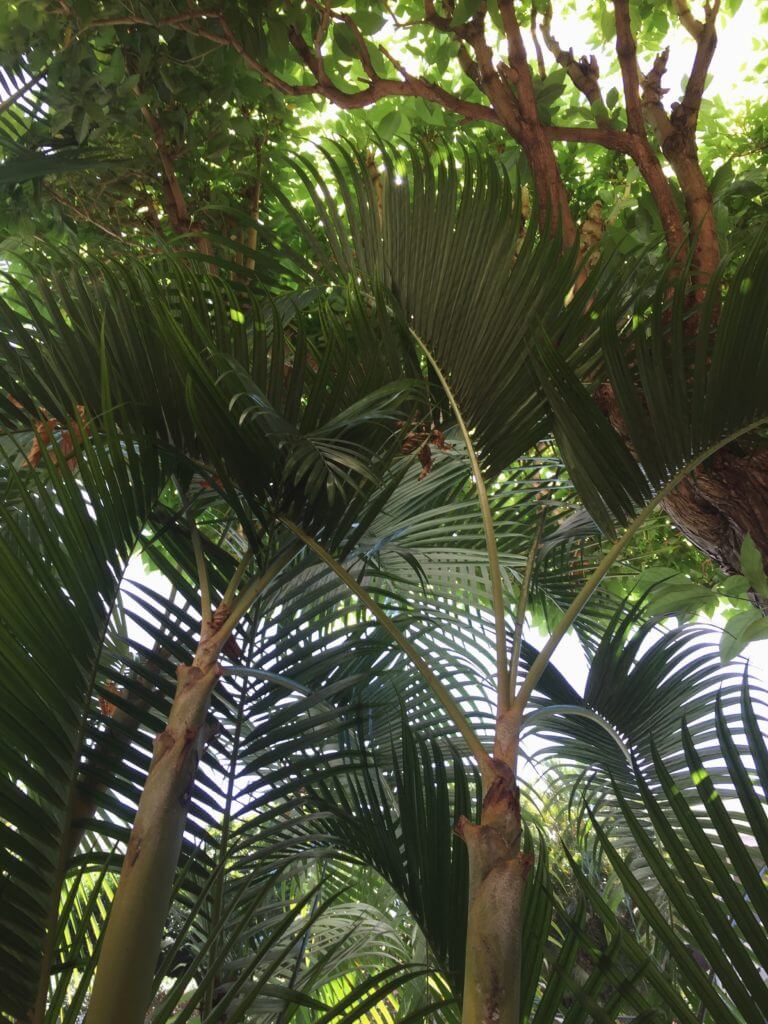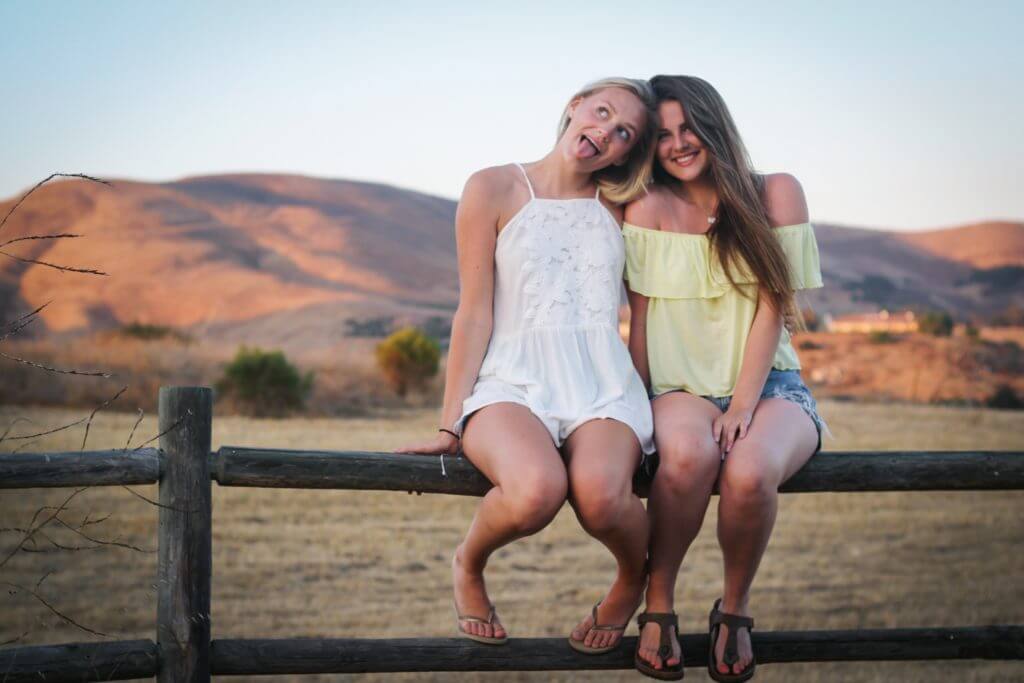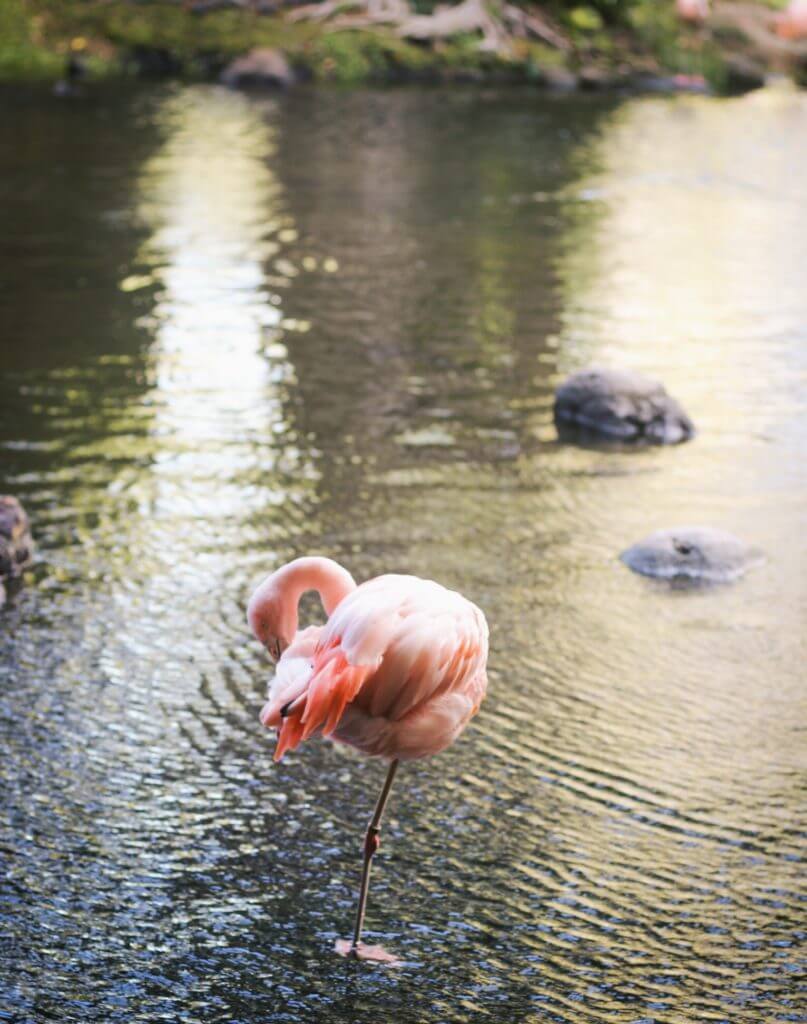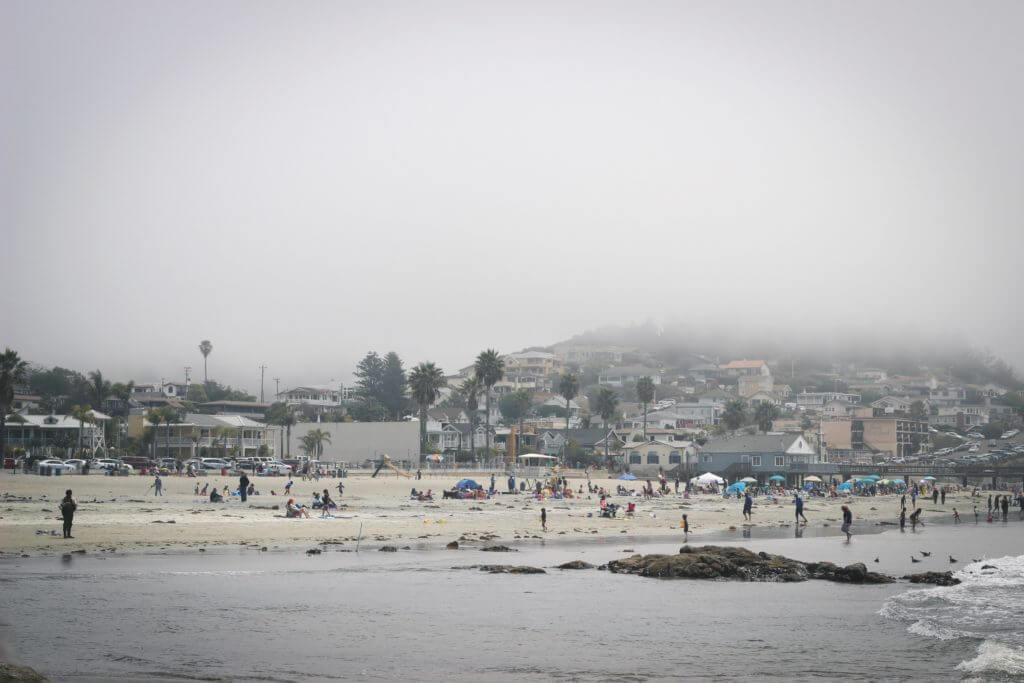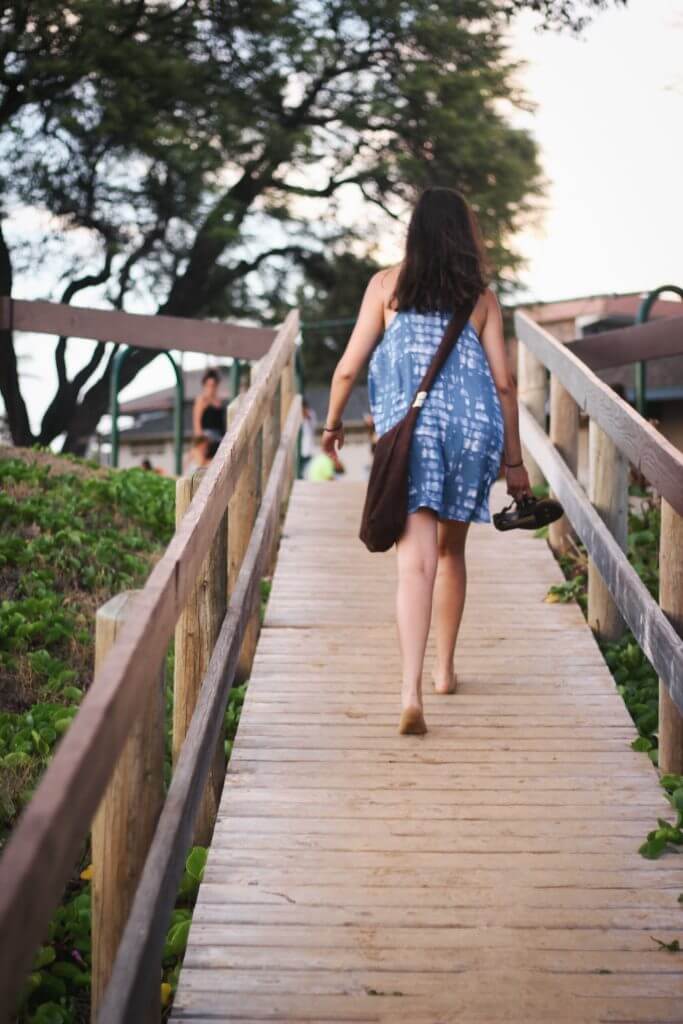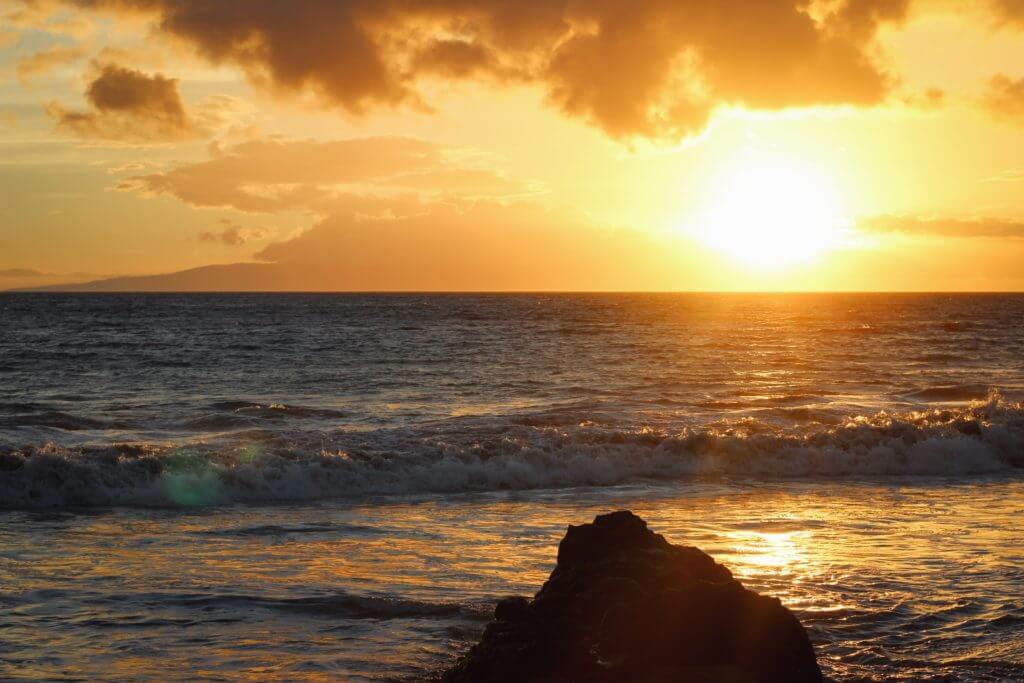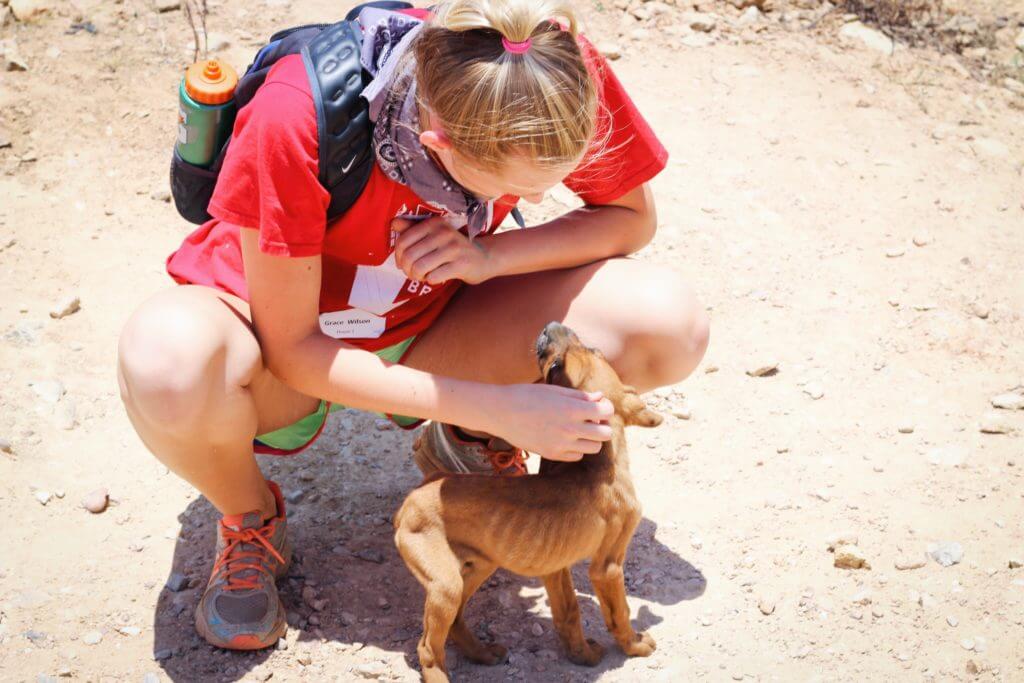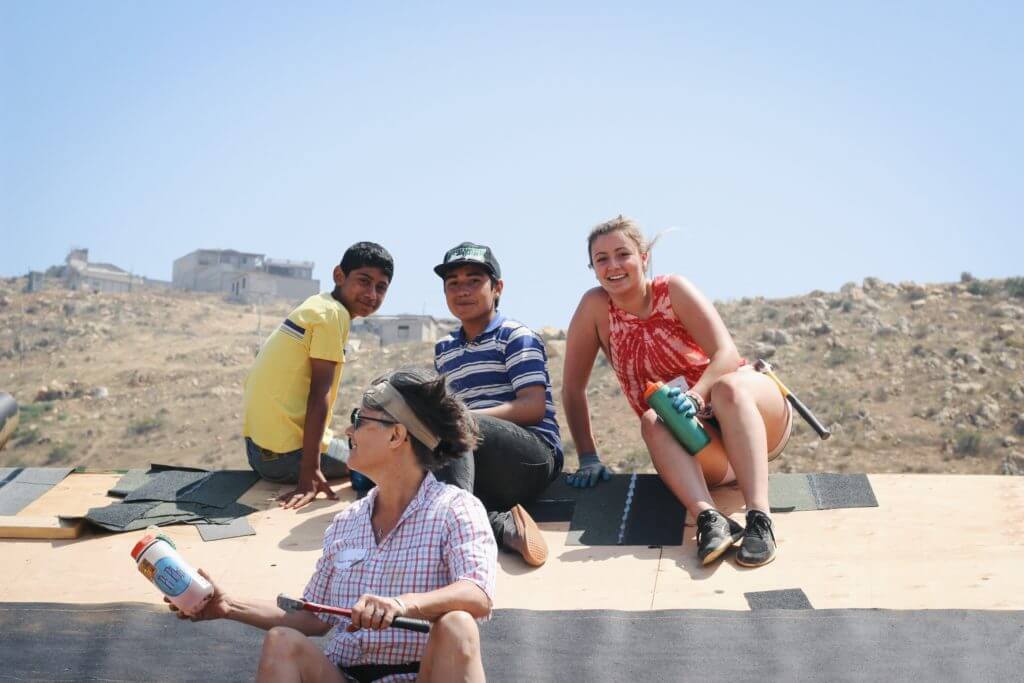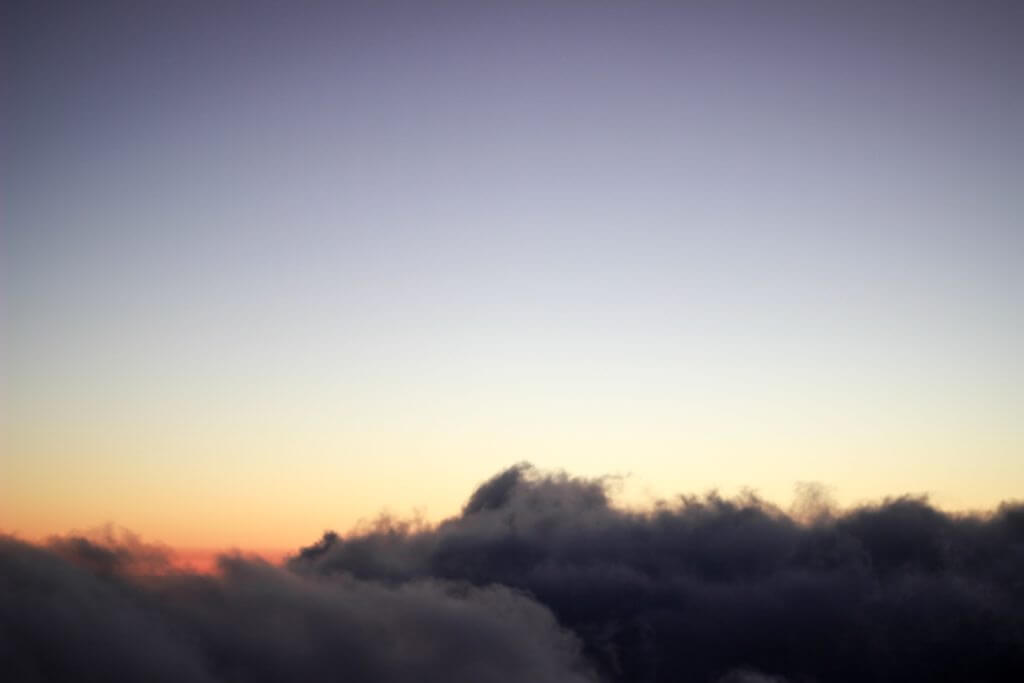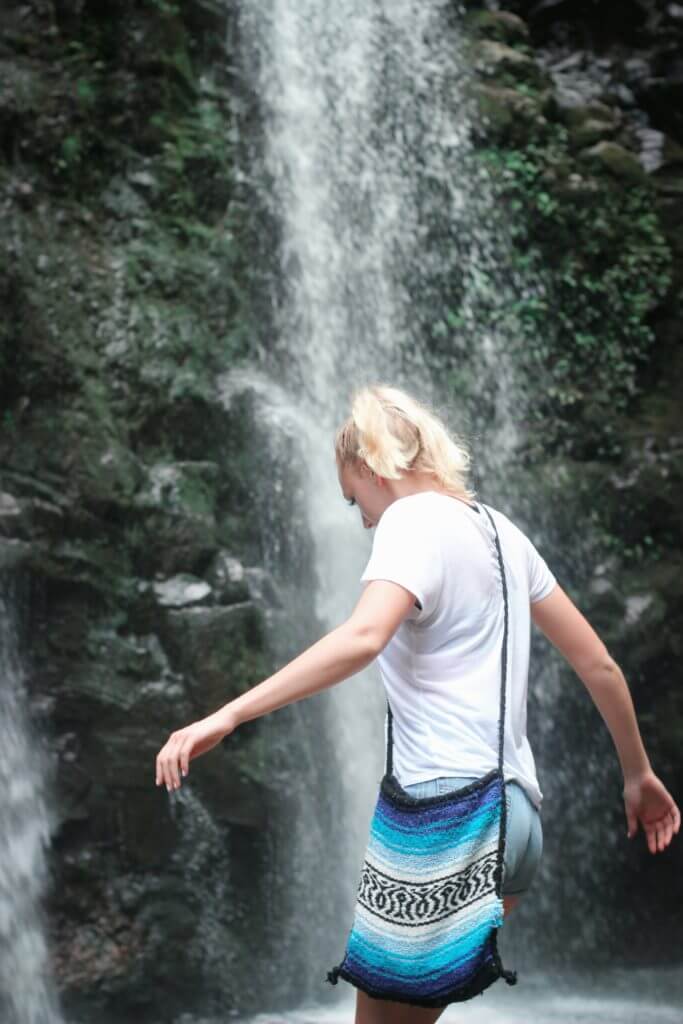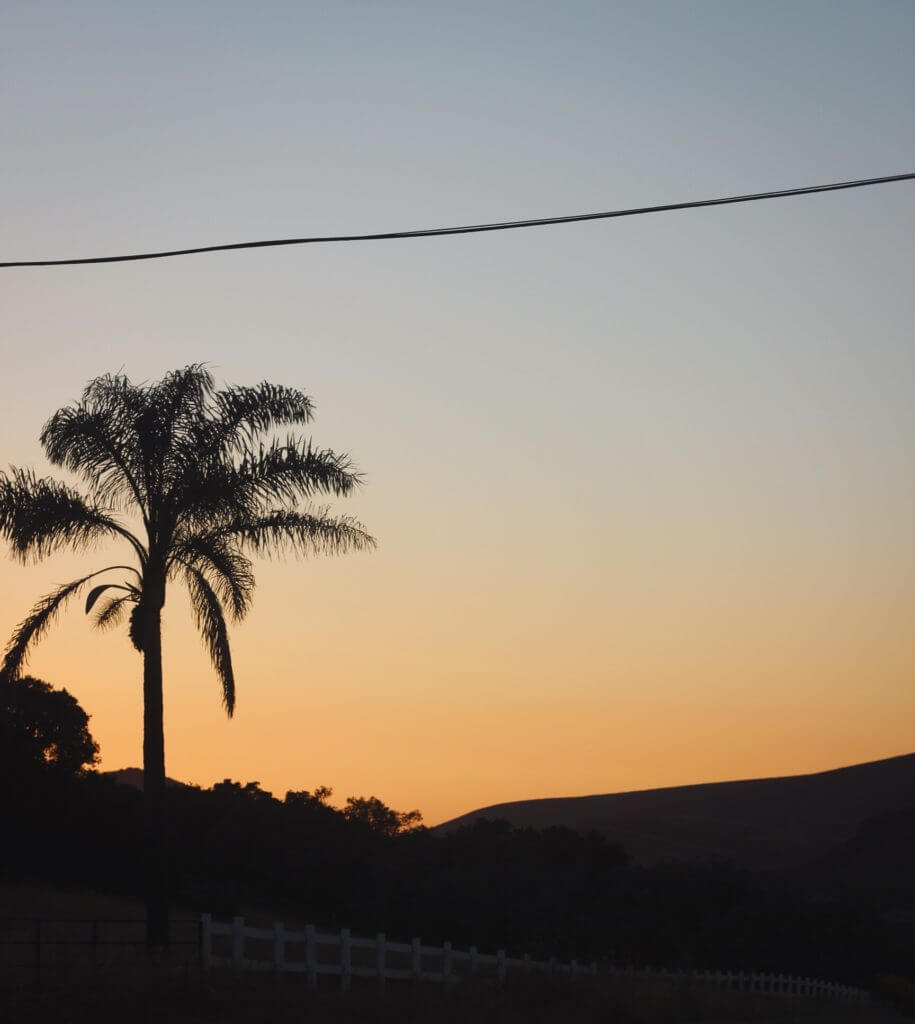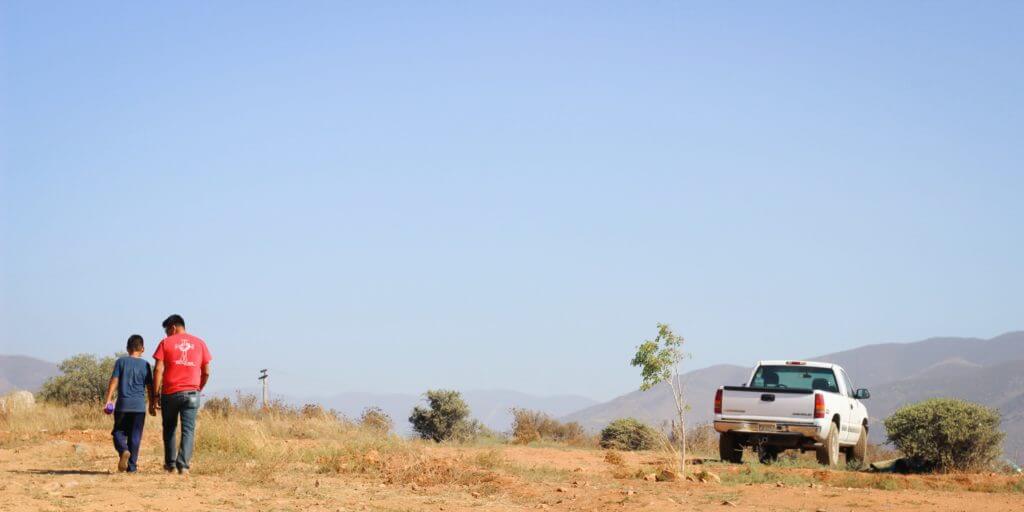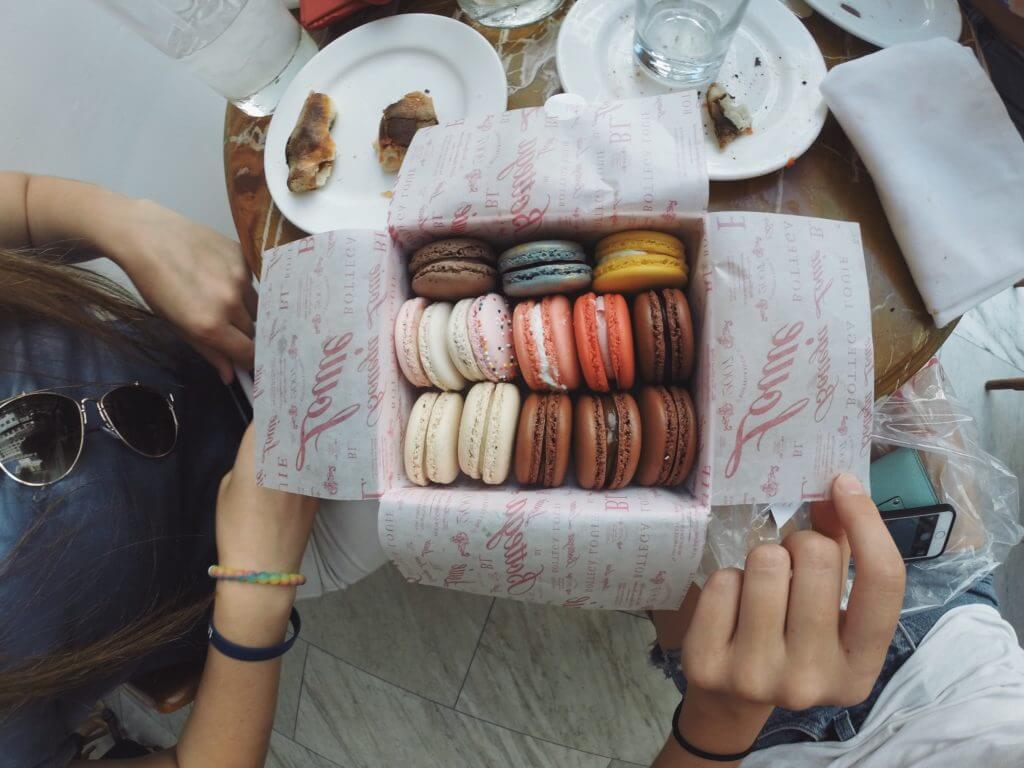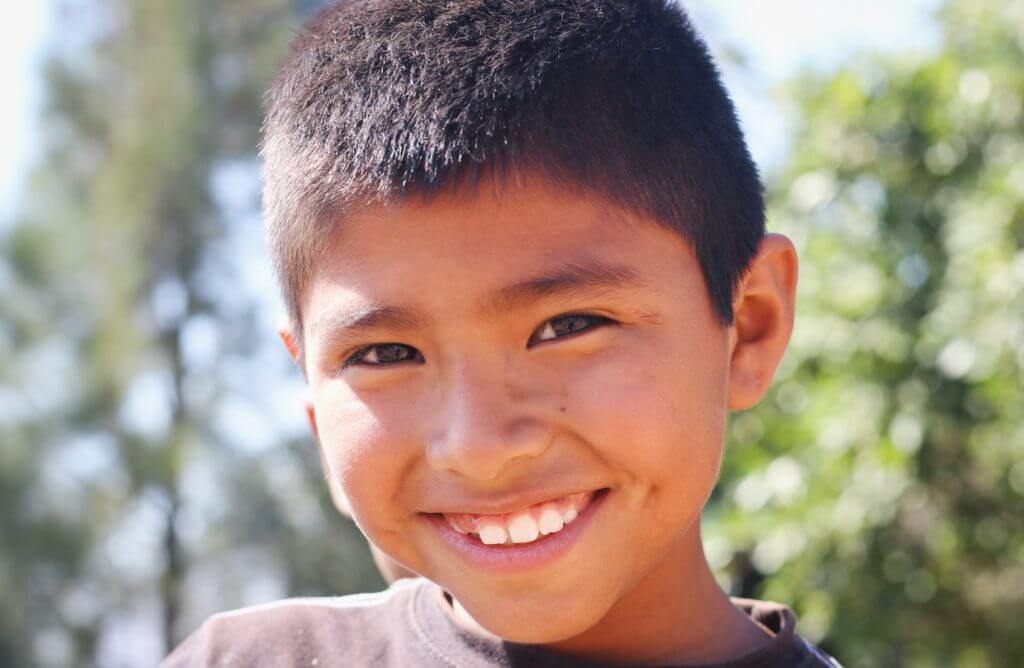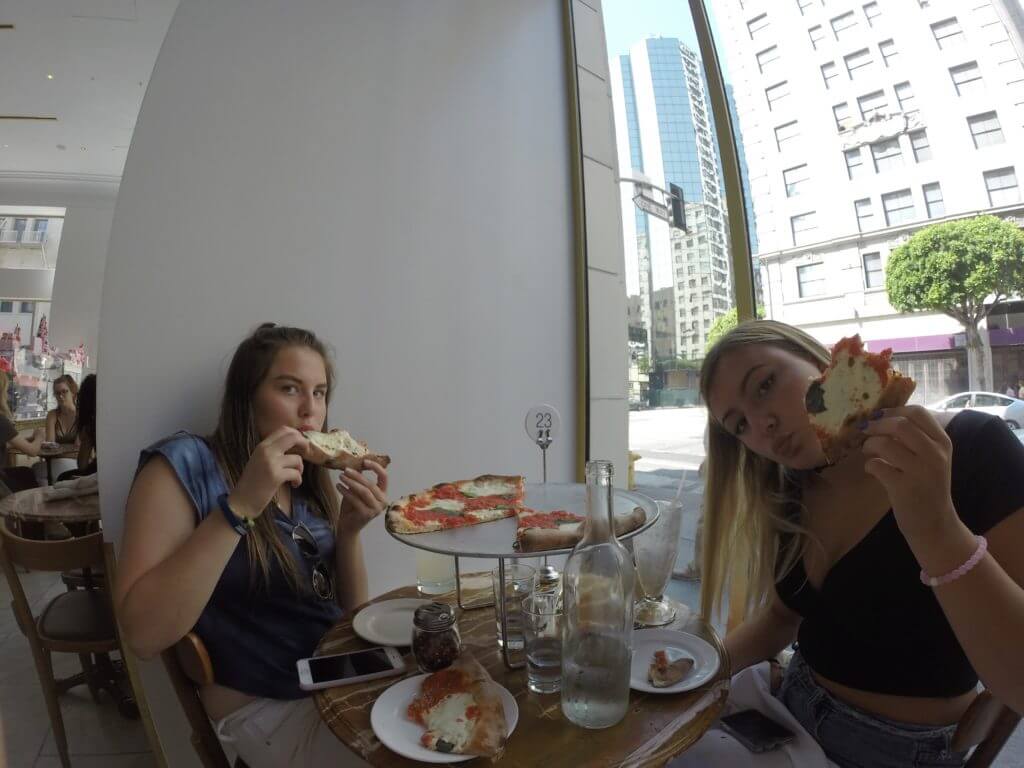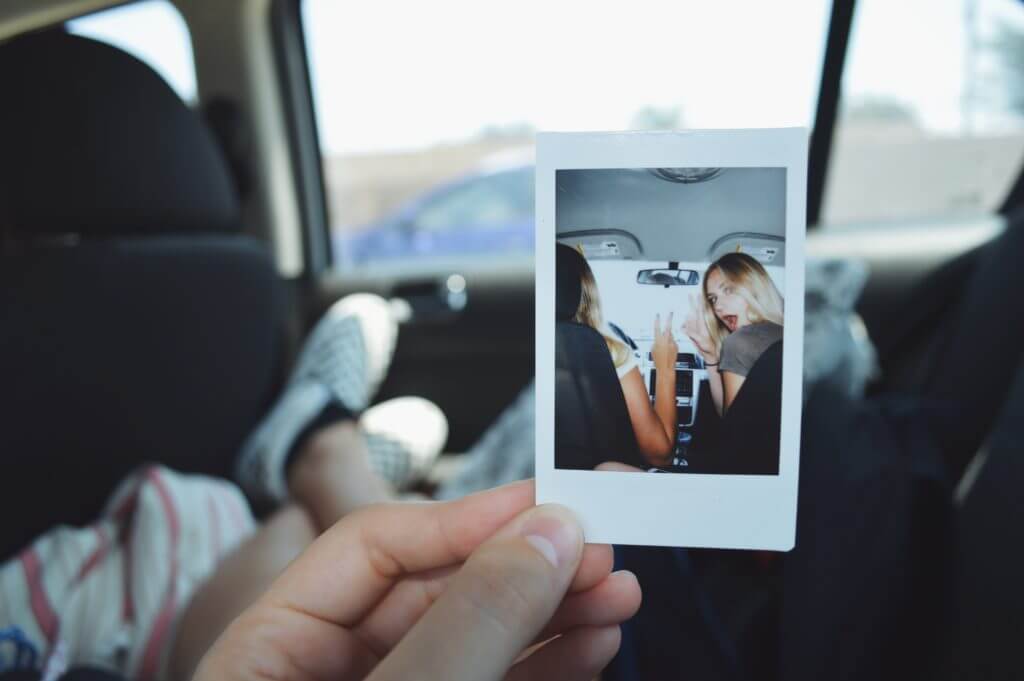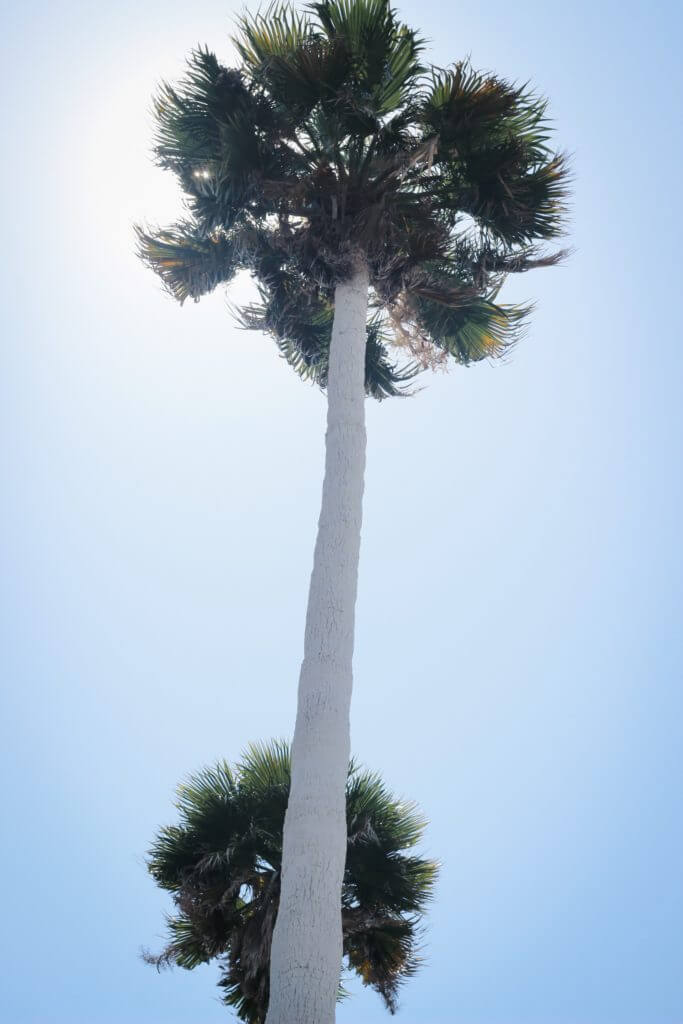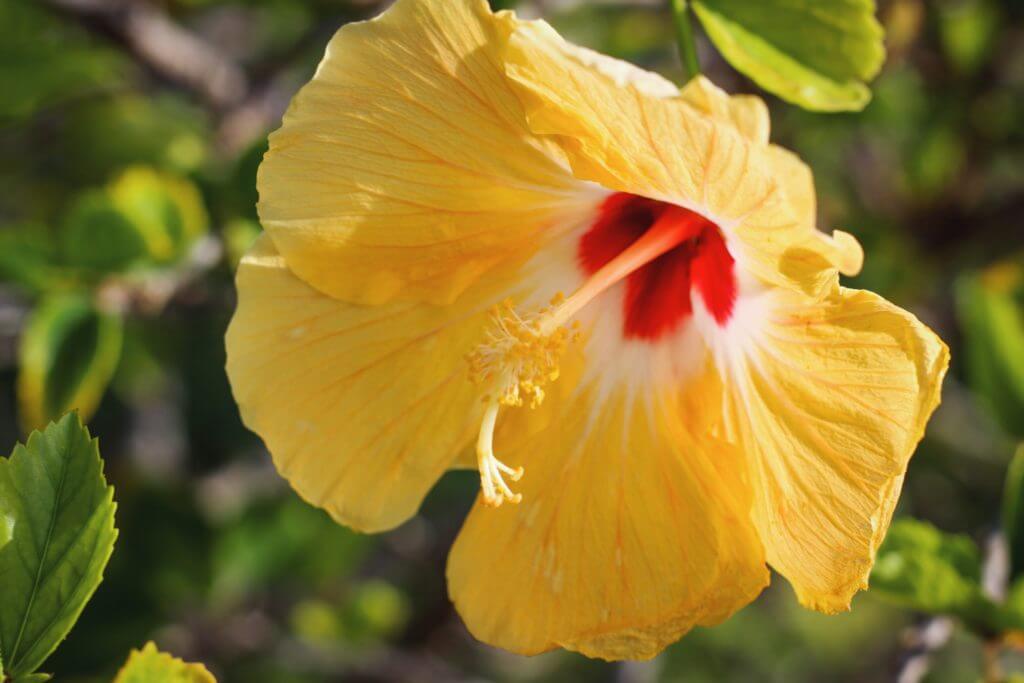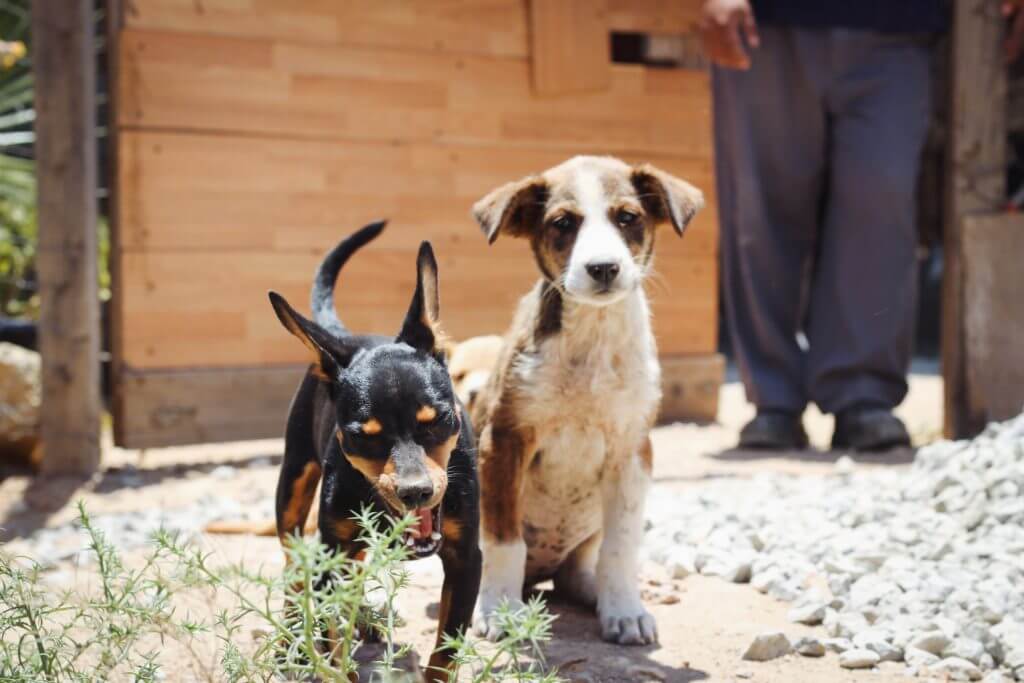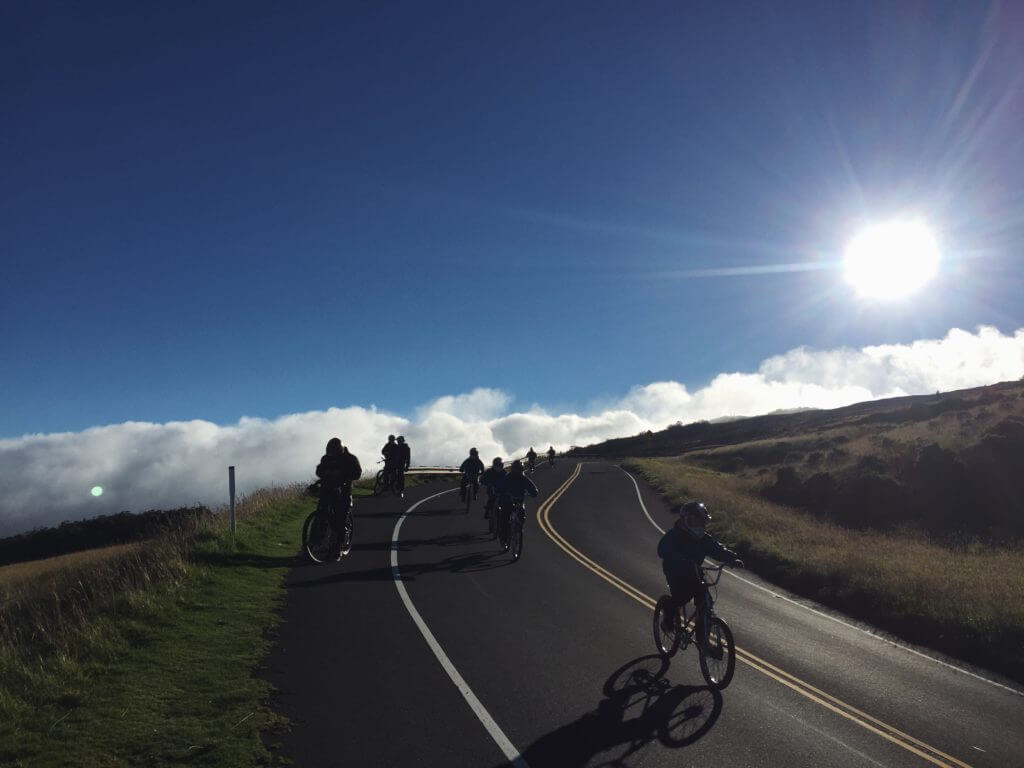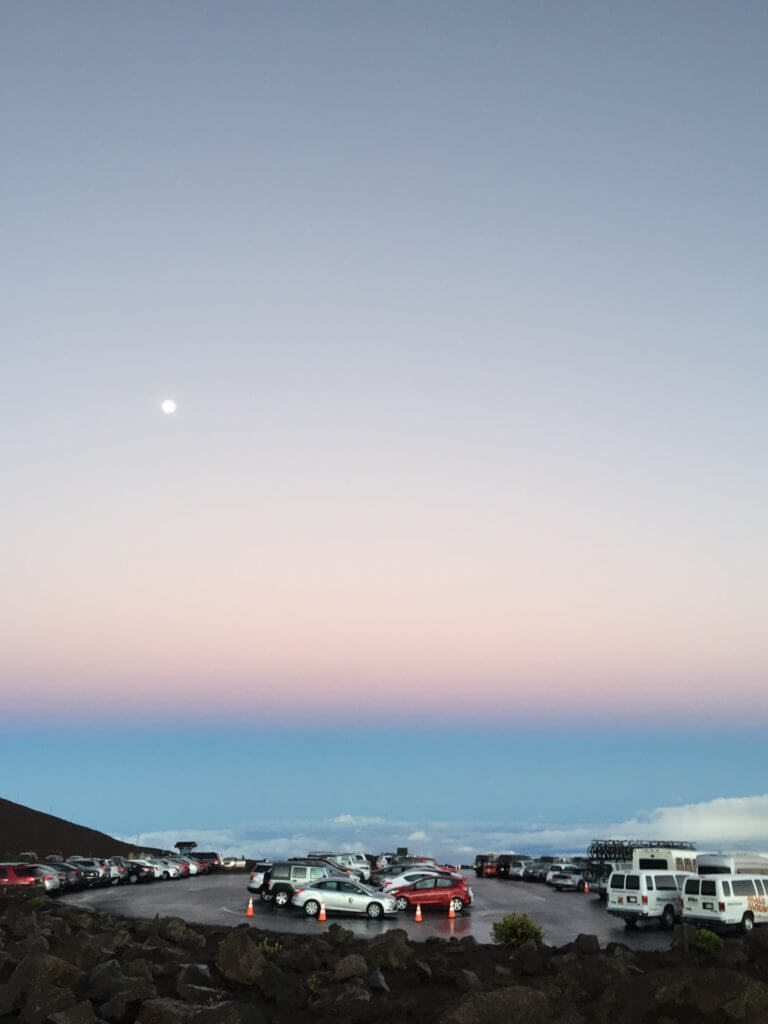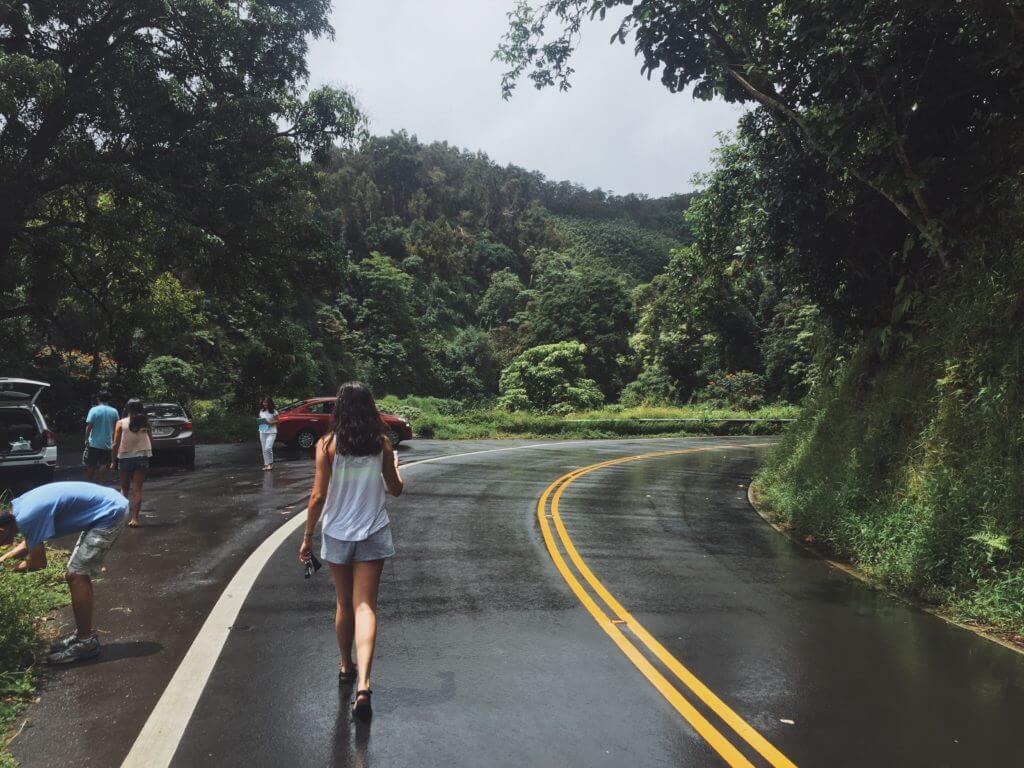 Hello! I know I've been MIA but I have been to so many cool places and didn't make time to post. I decided instead of posting photos from each trip, I decided I would do one big post!
So, where have I been??
#1
In the beginning  of July I traveled to Tecate, Mexico to serve a family in need. We built a house in three days and got to spend time with some kids and meet really cute puppies. It was awesome.
#2
My best friend Claire and I went to Maui by ourselves for a week. This past December we were feeling sad about the cold weather and were dreaming of going to Hawaii. So, we wrote down our goal of going to Hawaii and began saving. 8 months later, there we were. We had so many amazing experiences and met a lot of cool (and not so cool) people! I might do a post on what I learned from traveling alone so let me know in the comments if you'd like to see that.
#3
The day after I got back from Hawaii, my crazy family and I packed up the car and headed to California for a family reunion. I had so much fun at the beach and spending time with my family.
#4
After the family reunion, my cousins Allison and Isabella and I extended the road trip to "look at colleges" in Southern California which really turned into touristing around LA and getting confused with all the freeways California has to offer. We ended our trip by driving down to San Diego and watching my cousin Christian and his soccer team win Surf Cup!
While traveling, I've fallen in love with not having an agenda and seeing where the day takes you.  As cliché as it sounds it's is such a great way to live because every day is a new adventure!
Thanks a million for reading… if you made it this far!
Feel free to follow me on…
BlogLovin
Instagram
Youtube
xoxo, Grace