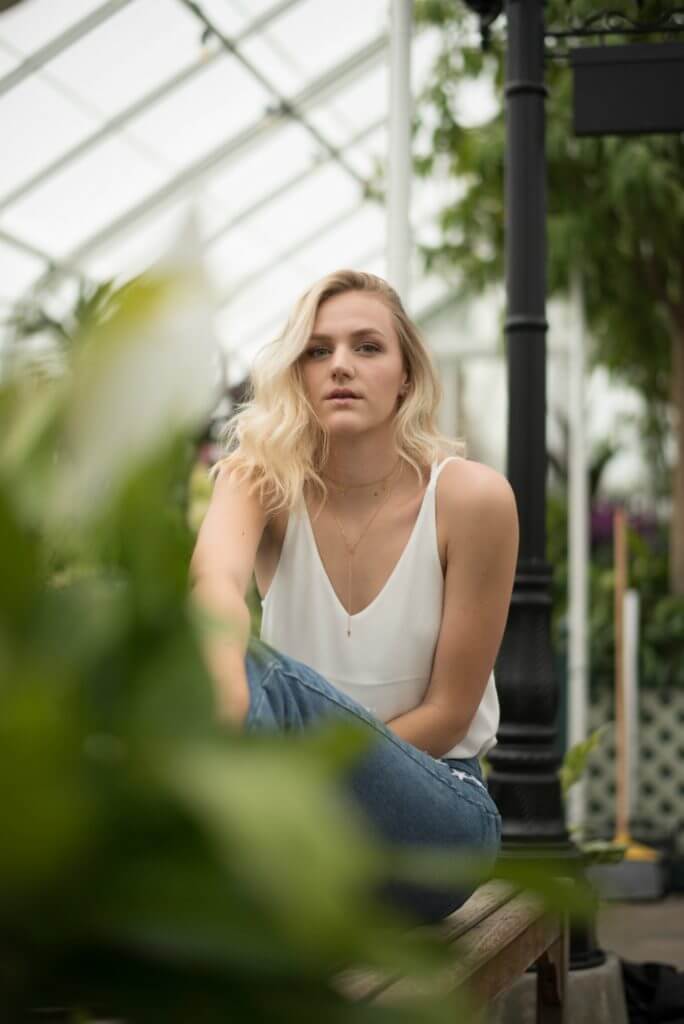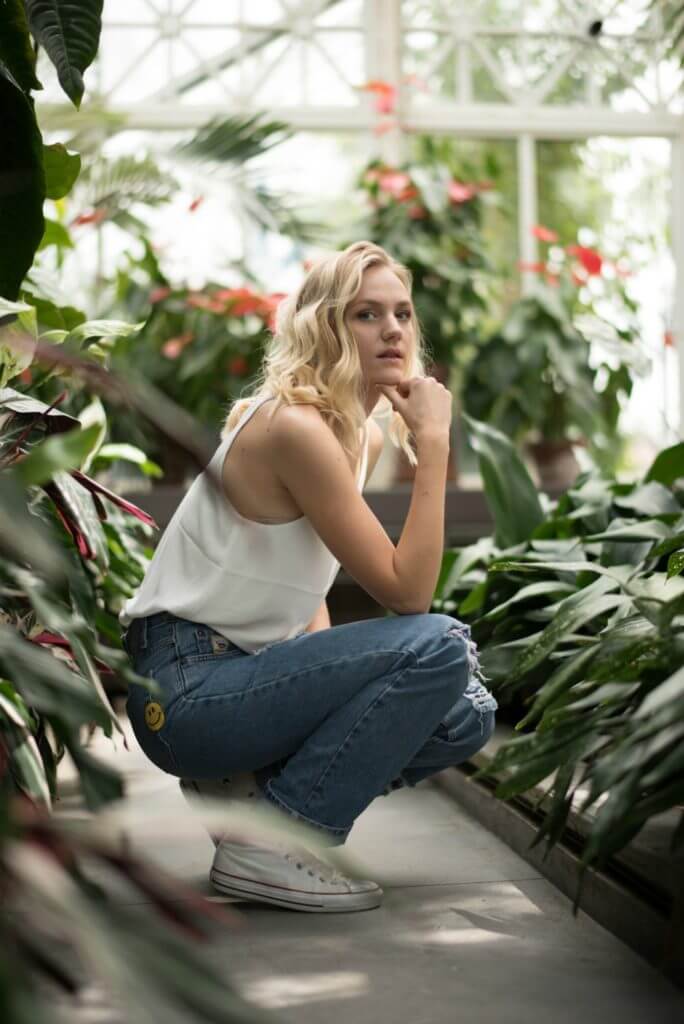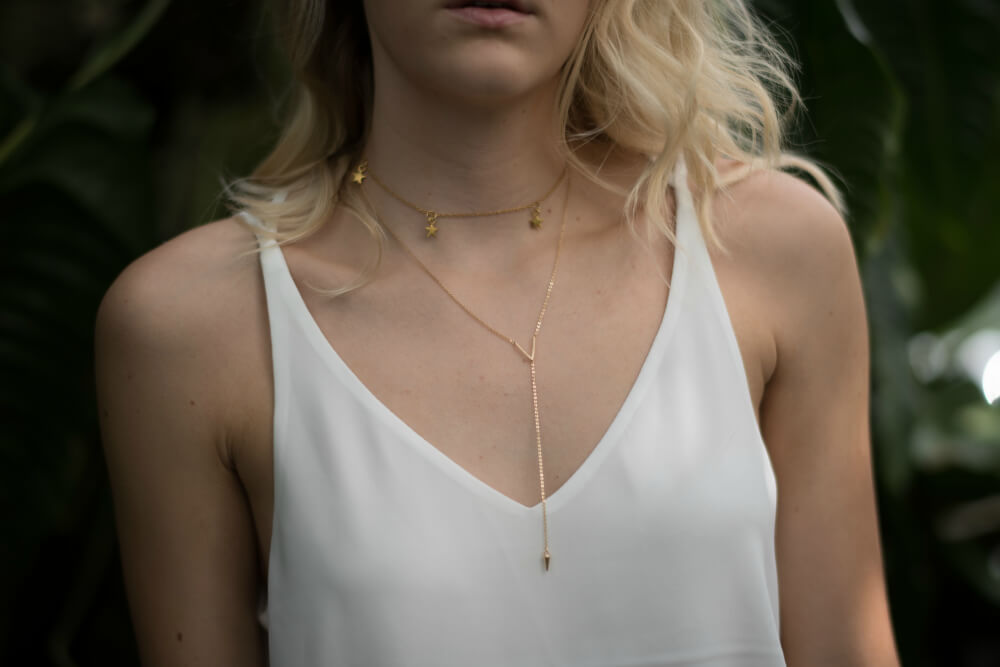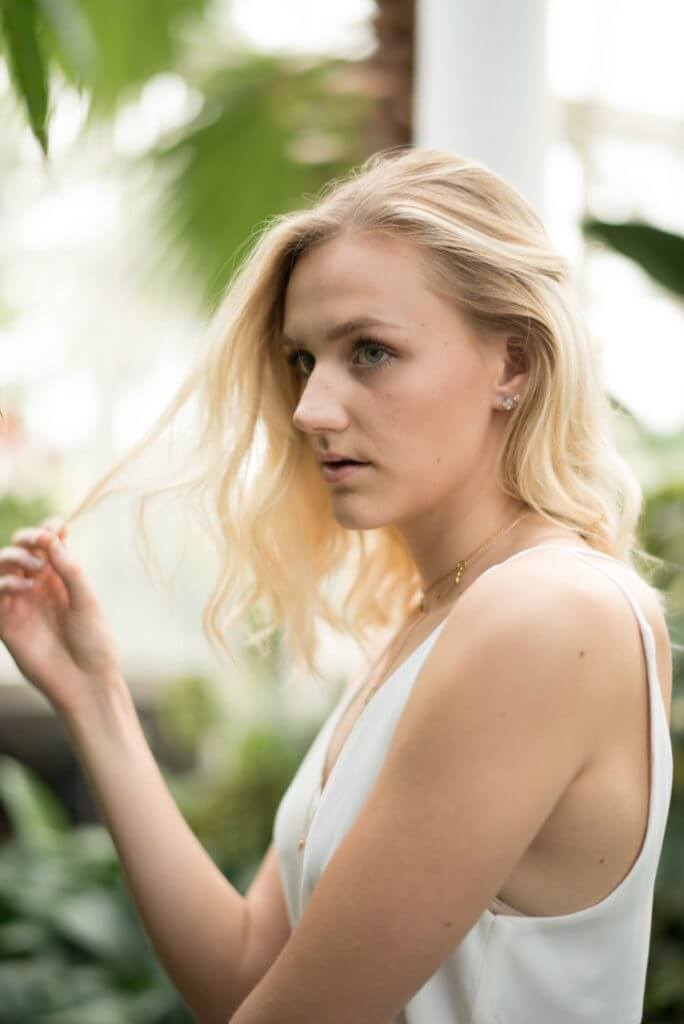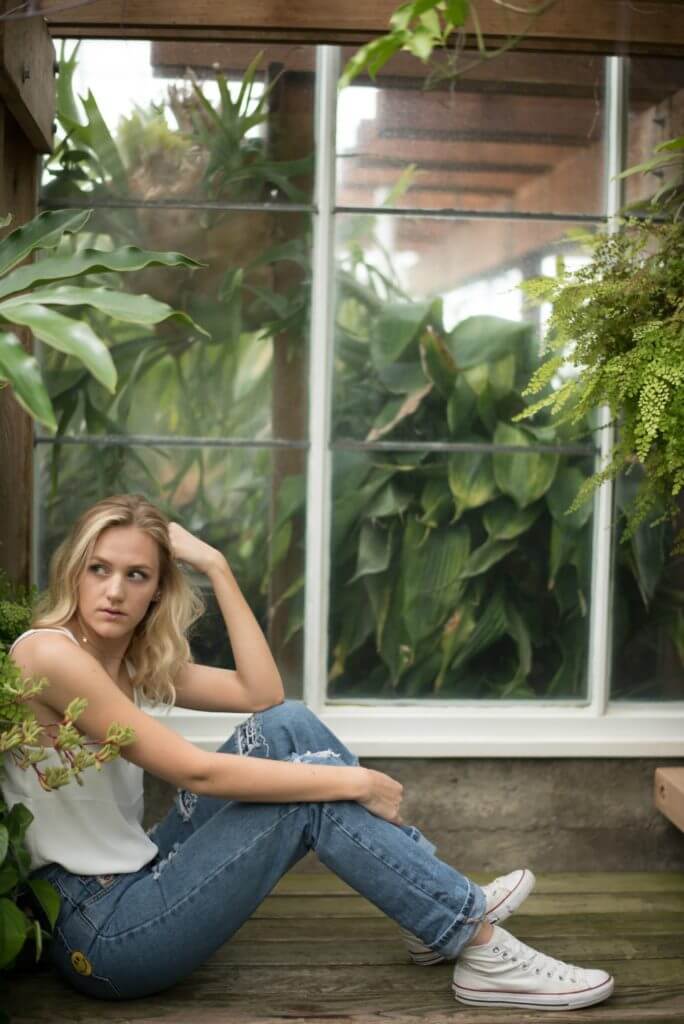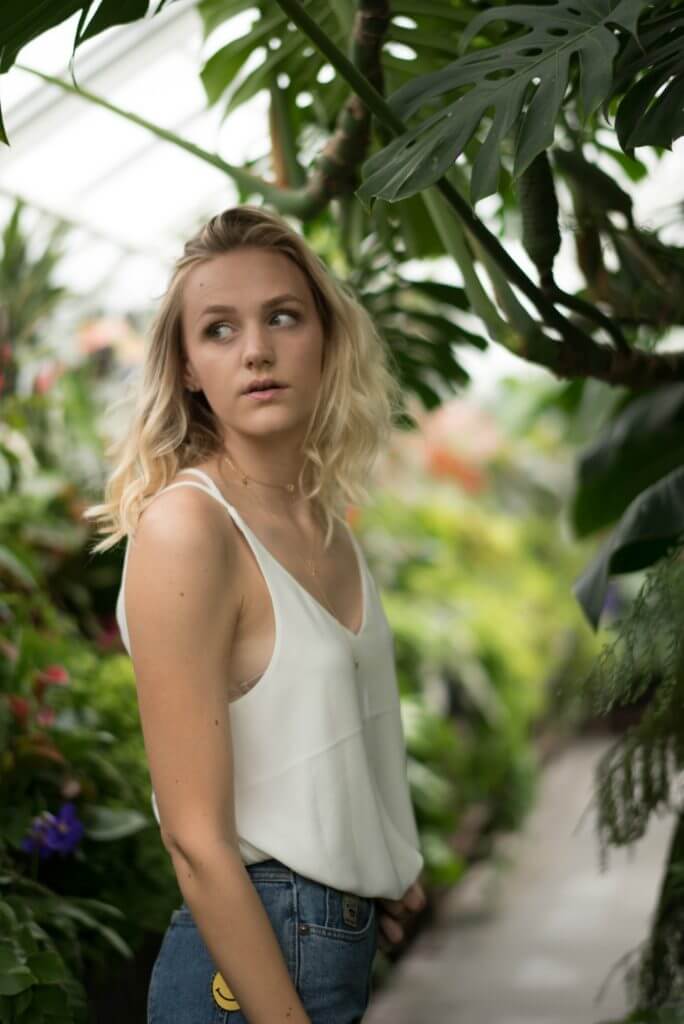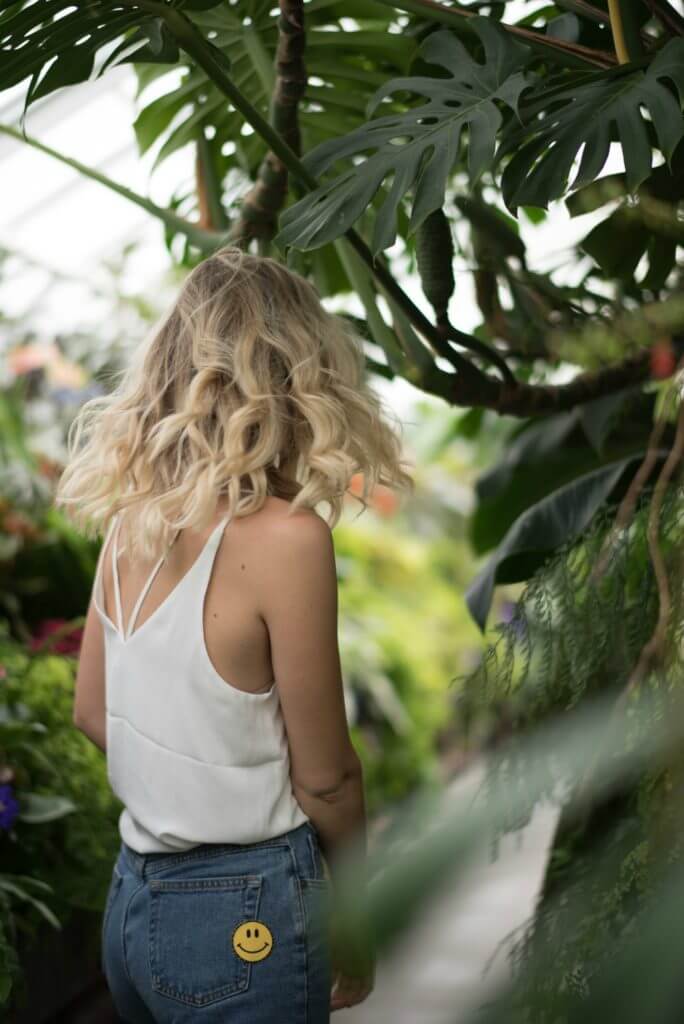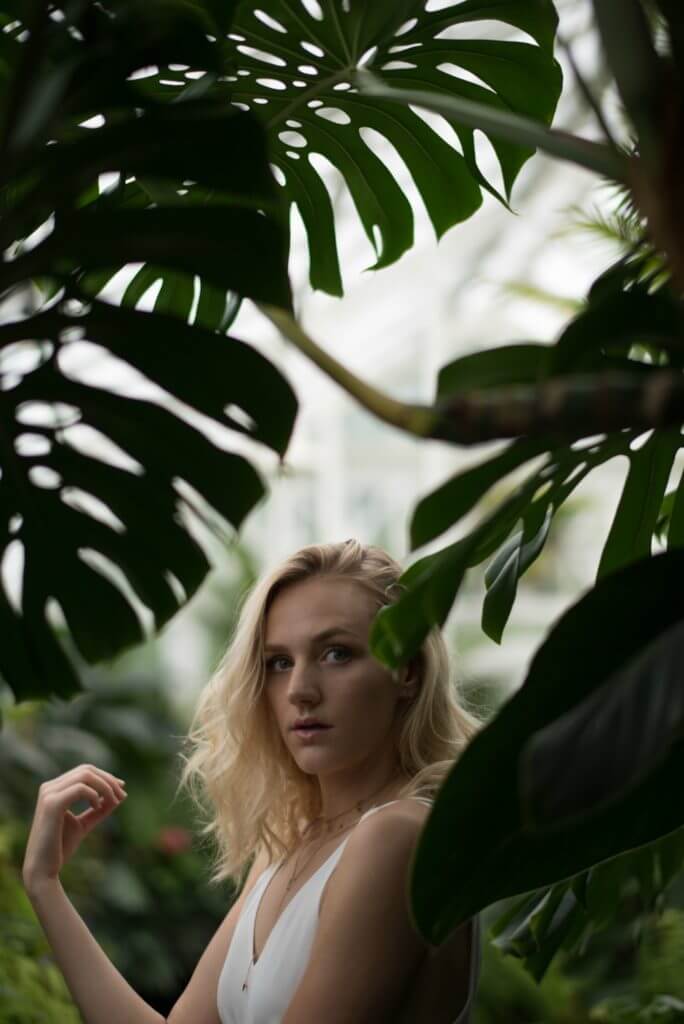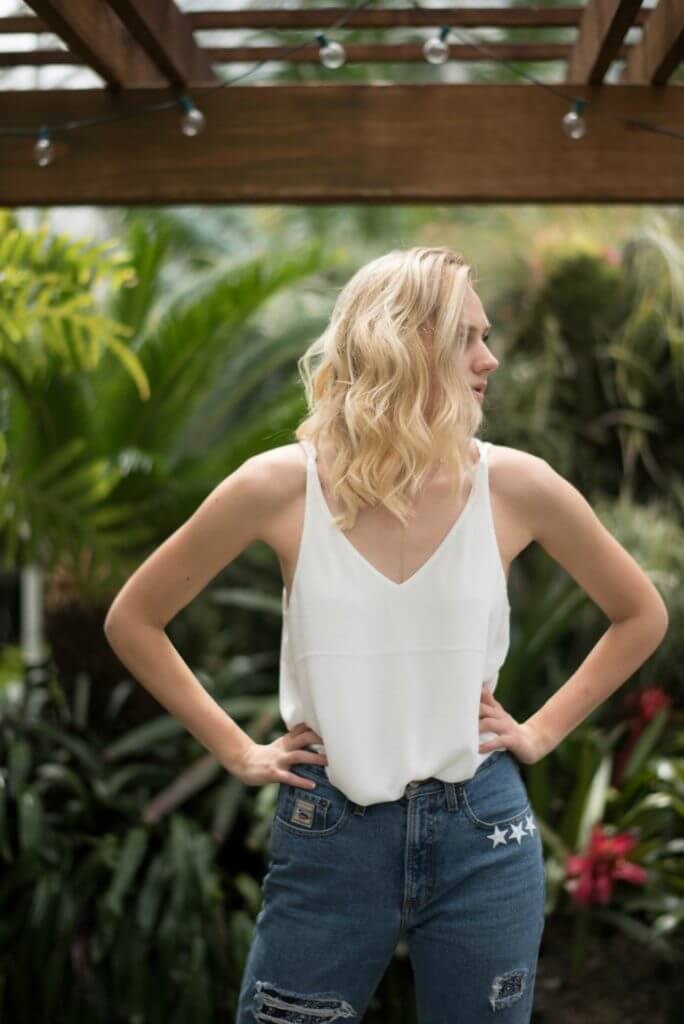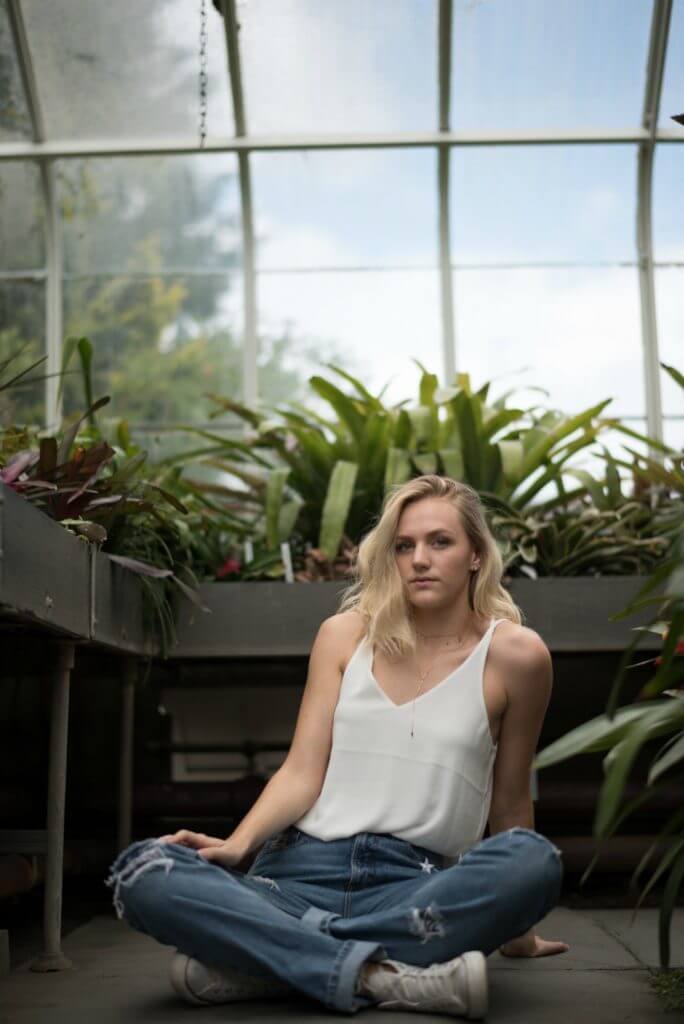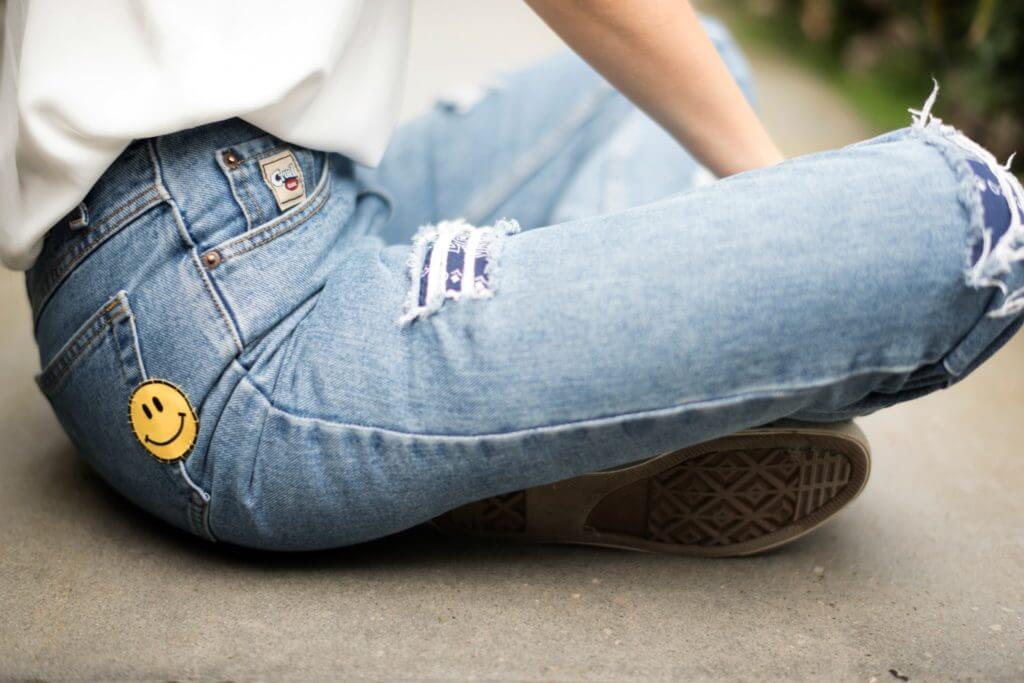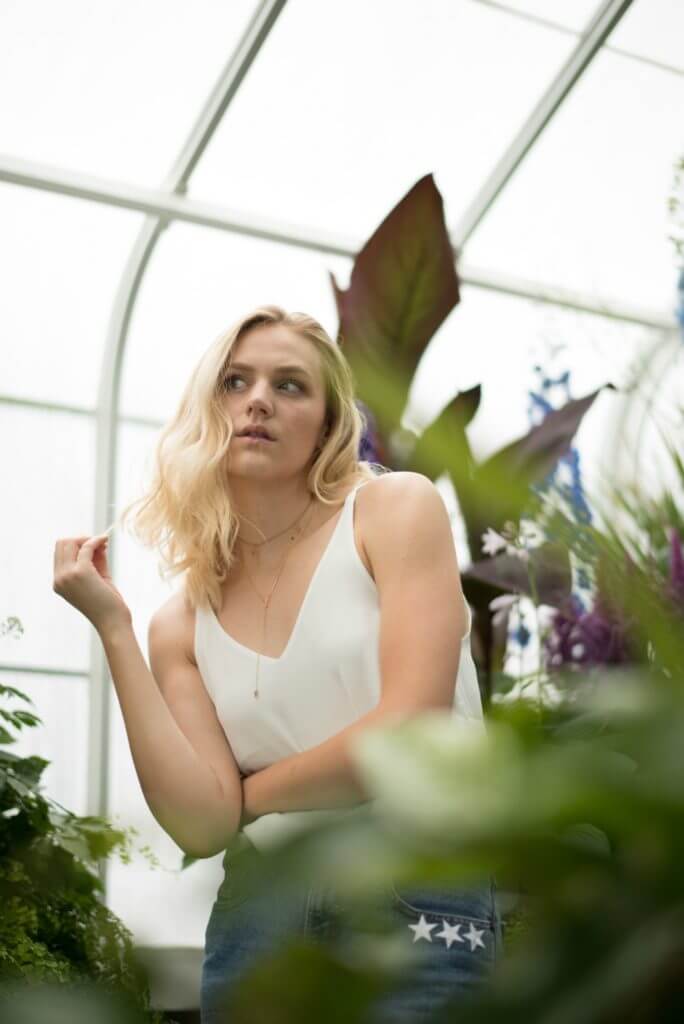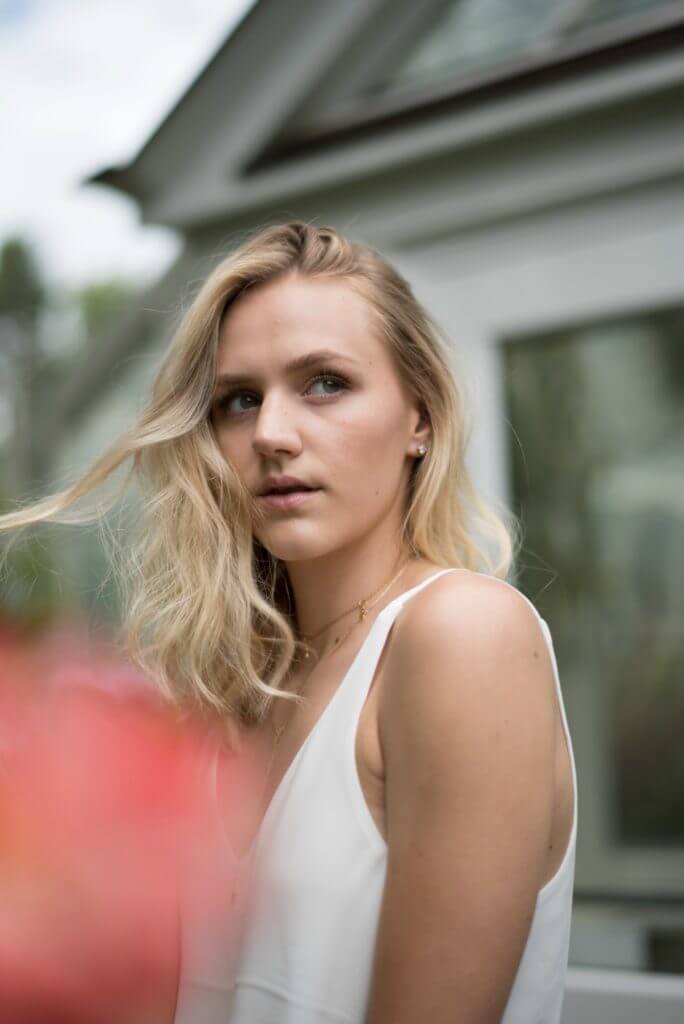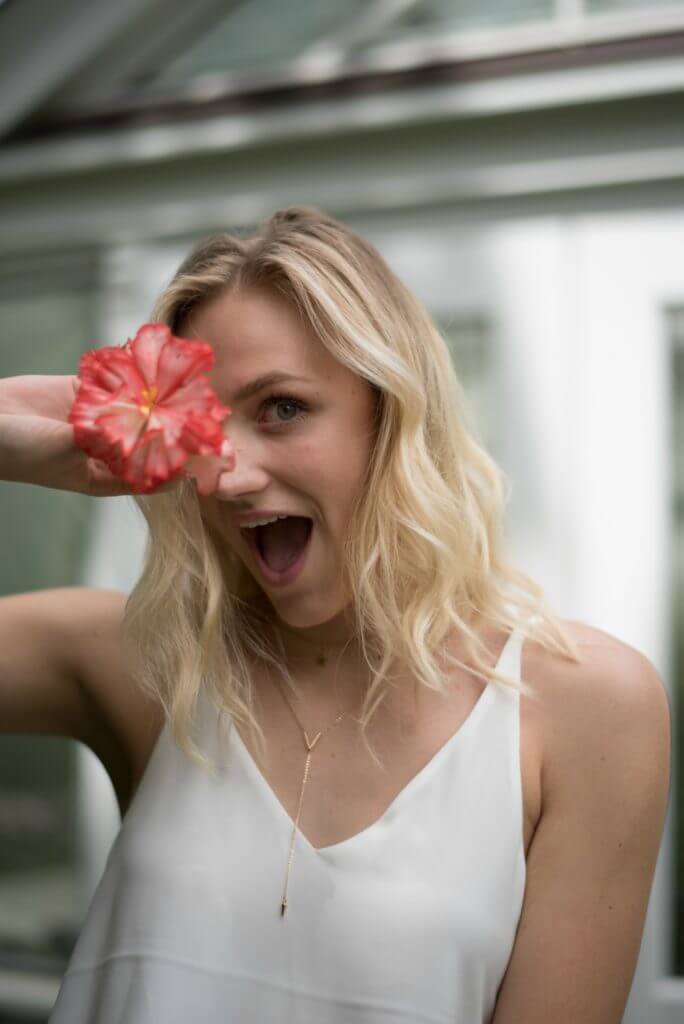 Hey guys! I've been waiting so long to bring this post to you! Recently I went to the Conservatory at Volunteer Park and did a photoshoot with Laura from Sincerely Laura Leigh! We fell in love with the location and the way the photos turned out!
I'm wearing my DIY jeans from a couple posts ago with a simple white top from Topshop. I layered a couple of gold necklaces and I will be wearing this combo a lot this summer!
I have some fun trips planned ahead so be on the look out for new posts!
Be sure to check out Laura's post here!
Thanks a million for reading!
Feel free to follow me on…
BlogLovin
Instagram
Youtube
xoxo, Grace