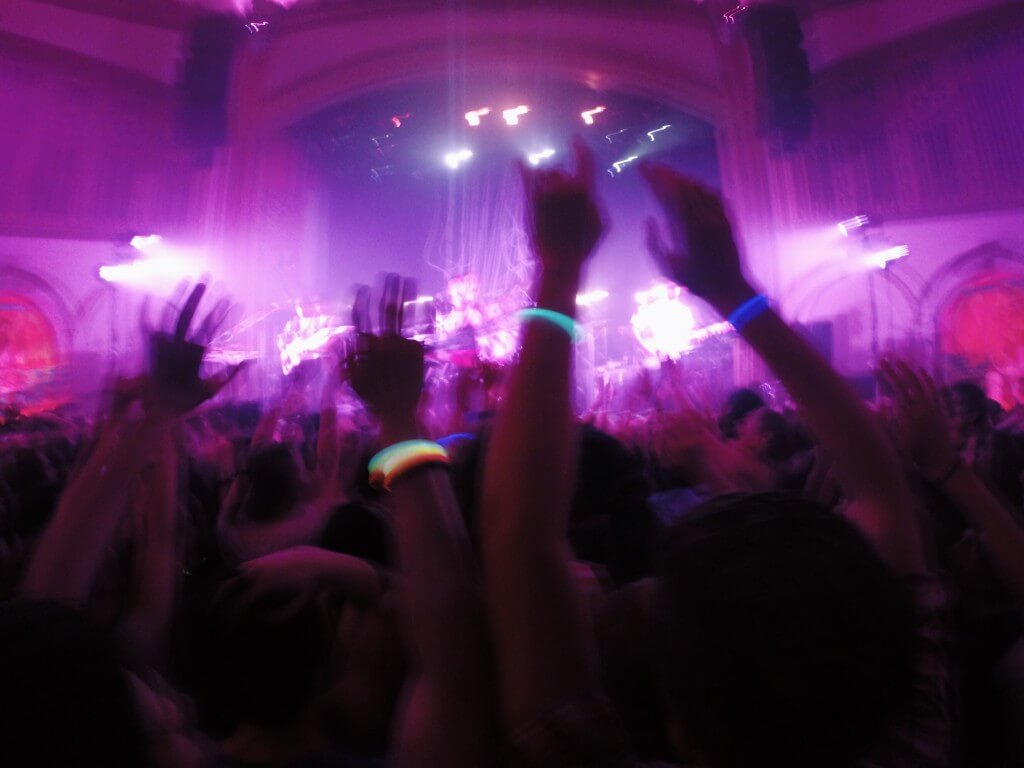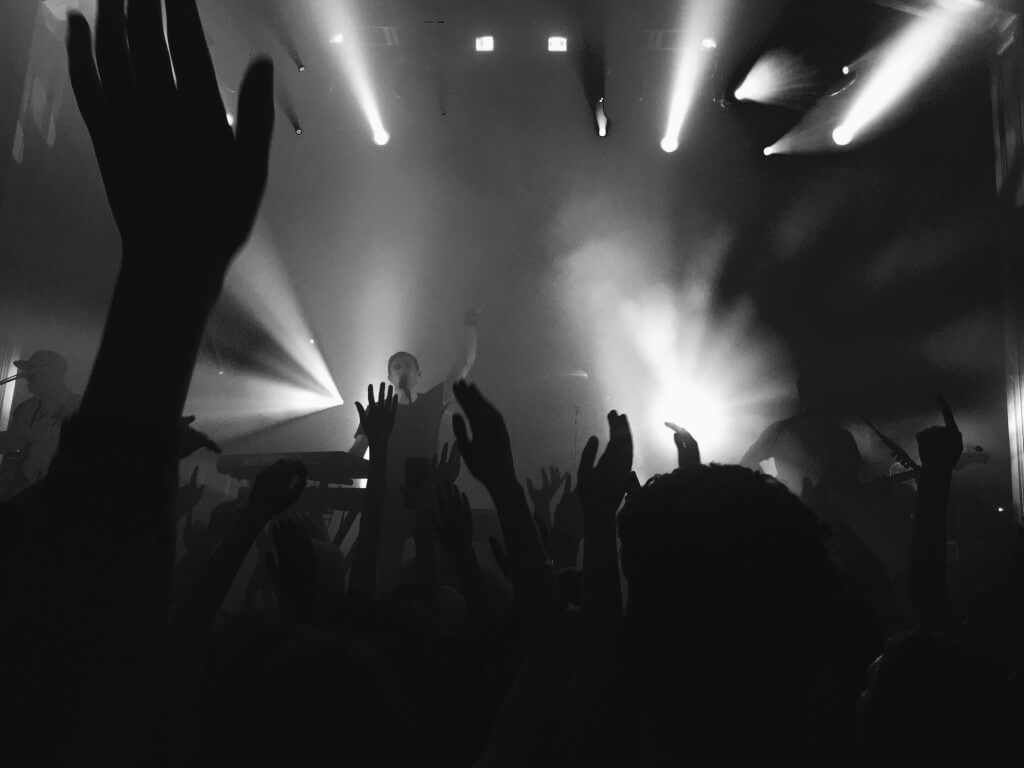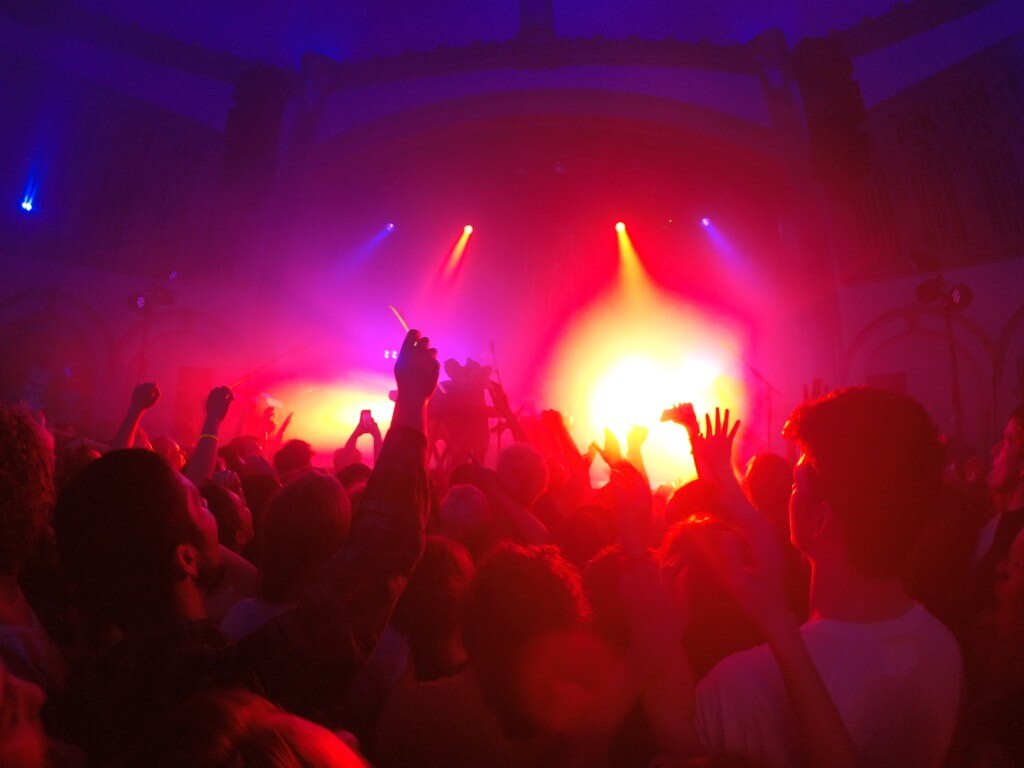 Hello & welcome back! As you can see, I went to the Walk The Moon concert last night. I went with Claire and to say the least, it was the best concert we've ever been to. They are AHHMAZING performers and they sounded even better live! The Griswolds opened for them and they were also great!
I took most of these shots with my GoPro and I'm amazed at how they turned out. I didn't get any pictures of our outfits because it was far too crowded. However, I wore a white Lululemon tennis skirt that was semi high-waisted and a tie dyed crop top, I also had a thin crewneck tied around my waist. Yeah, it sounds like a weird combo but I loved it. Before the concert we waited in line for about three hours and froze our butts off. Nonetheless the long three hours in the cold was 100% worth it. As I'm writing this post, I'm currently listening to Walk The Moon and having post concert depression. If you haven't heard Walk The Moon (I'm sure you have) I highly recommend giving them a listen. Here's a link to a playlist I made of my favorite songs from the concert! (click here)
Thanks for reading & be sure to follow me on BlogLovin!
 xoxo, Grace
Here are some more pictures that were from our Snapchats!