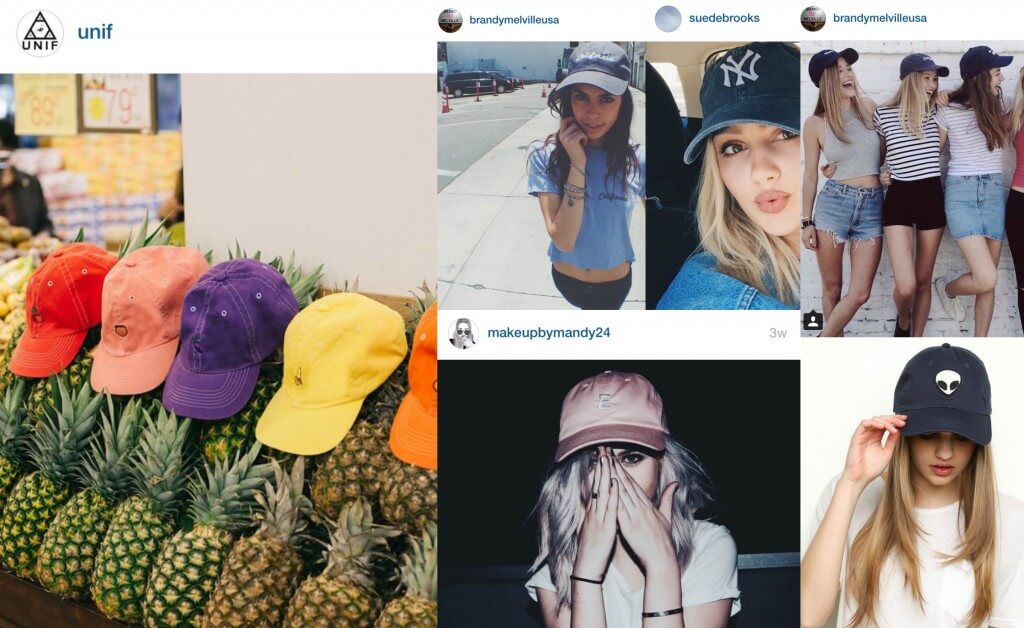 Hello & I'm back with a DIY! Recently my Instagram feed has been overloaded with baseball caps. Some of my favorites are posted above. I'm in love with the baseball hat trend but not so in love with the prices. I can't get myself to buy a $32 hat… cough cough Unif (the hats with fruit on the left). SO, I decided to pull out the Martha Stewart in me and get a little crafty. I picked up the pink hat at Value Village for $2 and the iron on was $1 at Joann Fabrics.
Follow two simples steps below to make your own DIY baseball cap!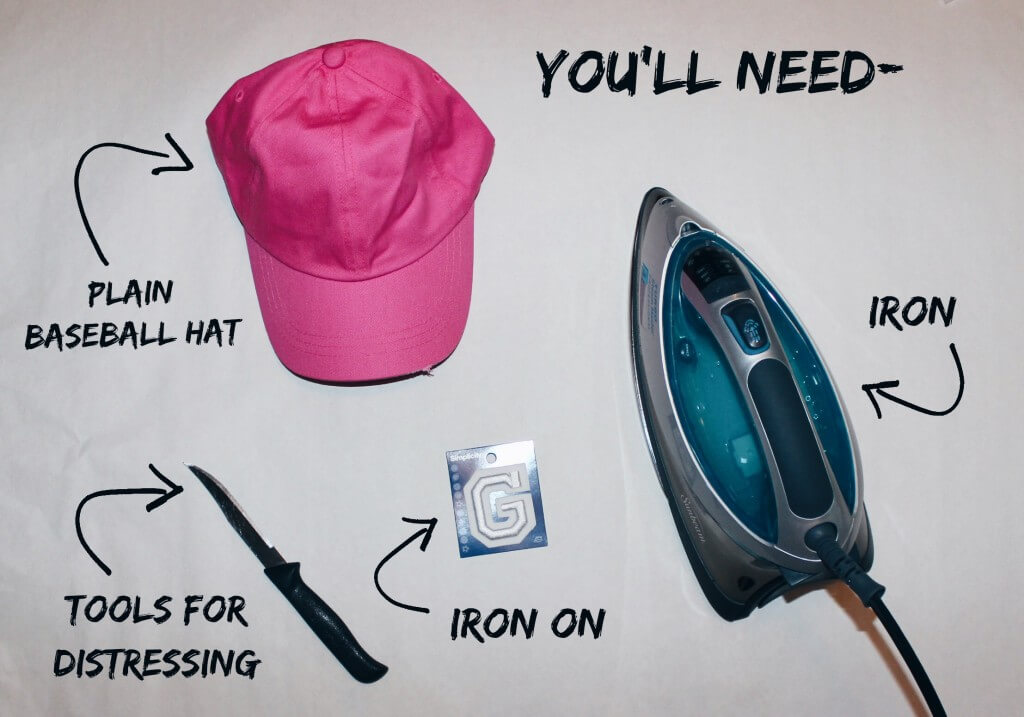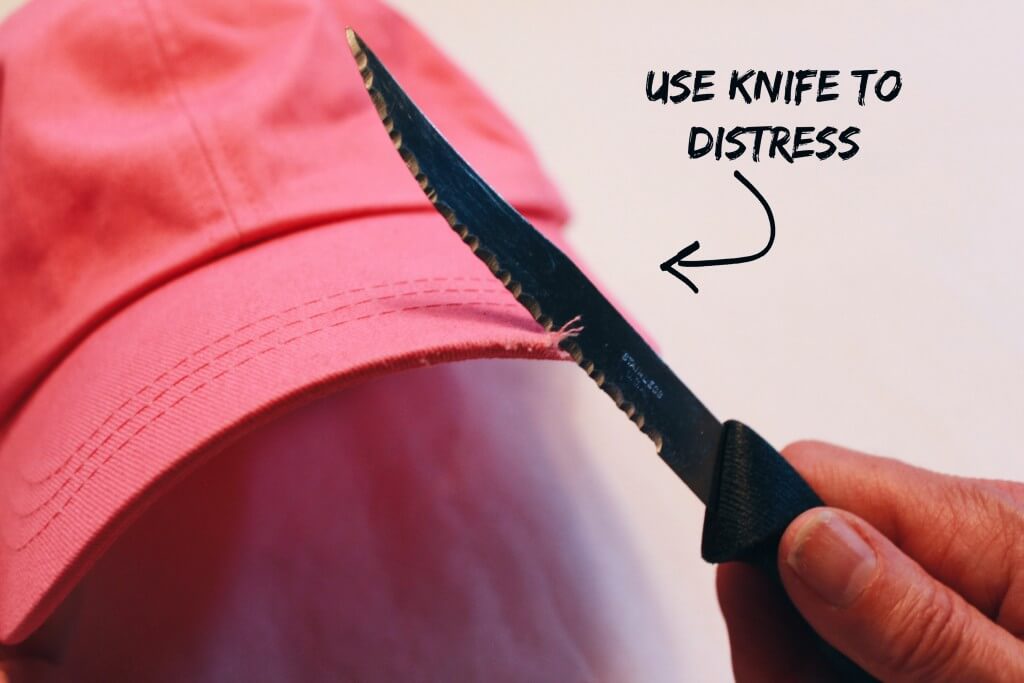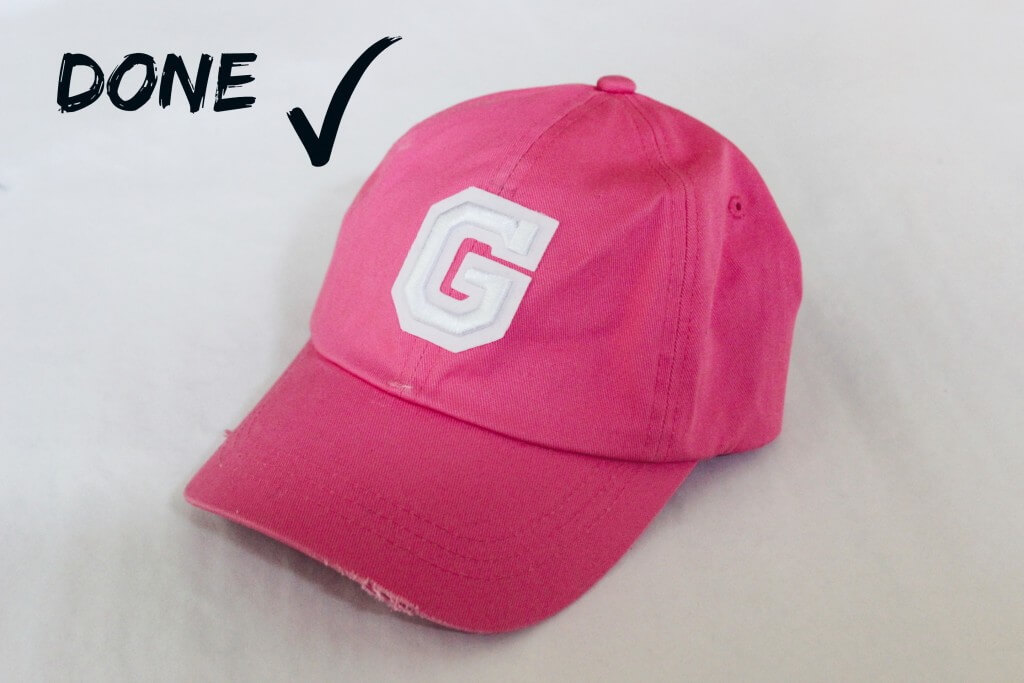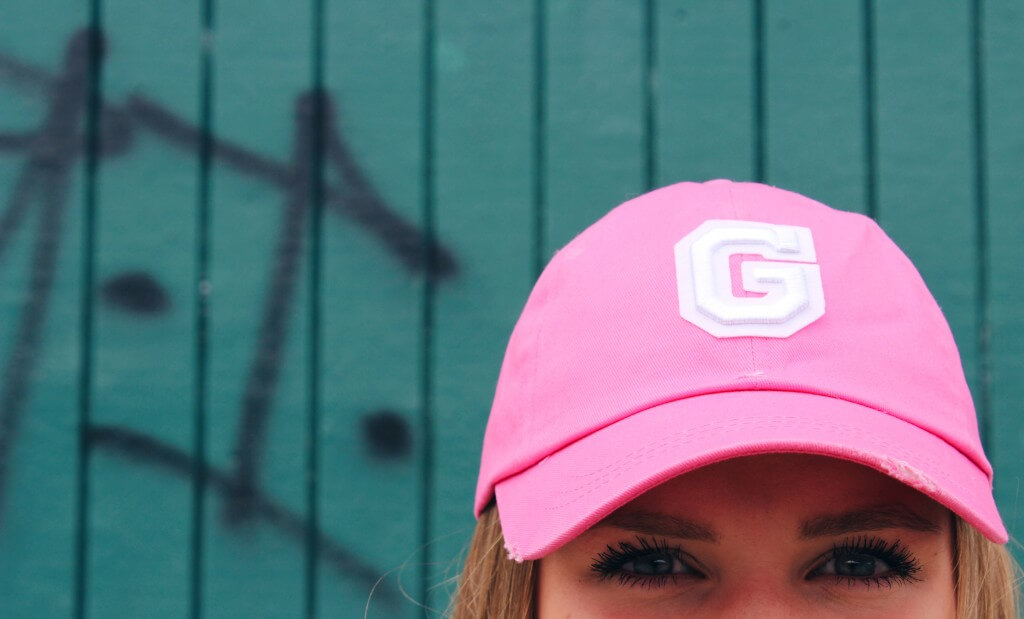 I plan on making many more hats this summer and I encourage you to try it too! If any of you try it out, let me know how it turns out!
Thanks for reading & be sure to follow me on BlogLovin!
 xoxo, Grace
P.S. Stick around because next week I'll show you how I styled the hat along with other Value Village pick ups!