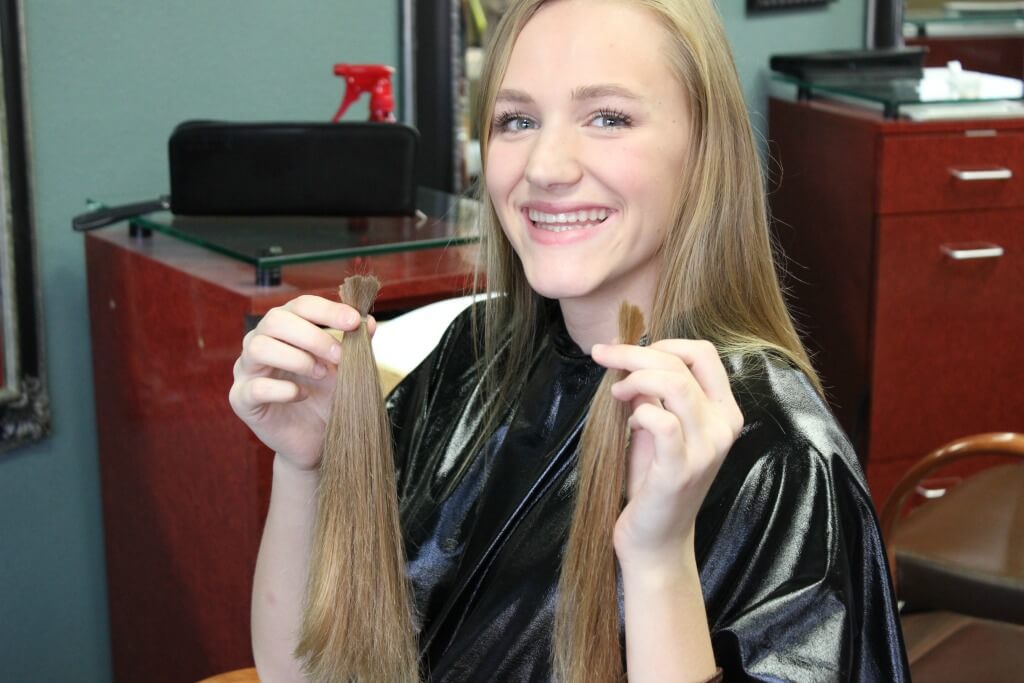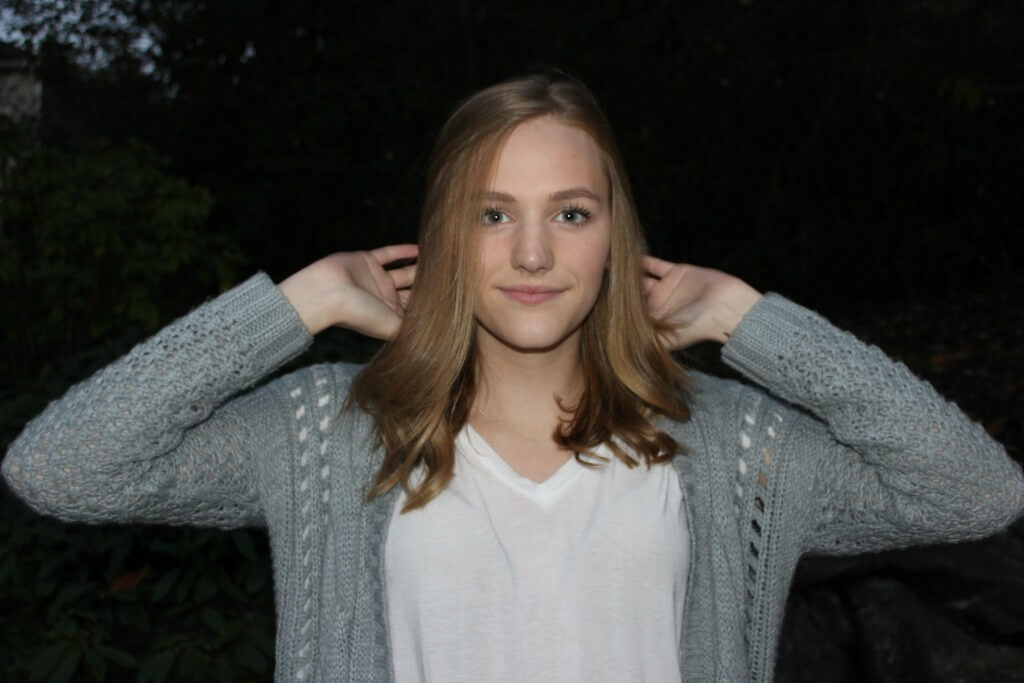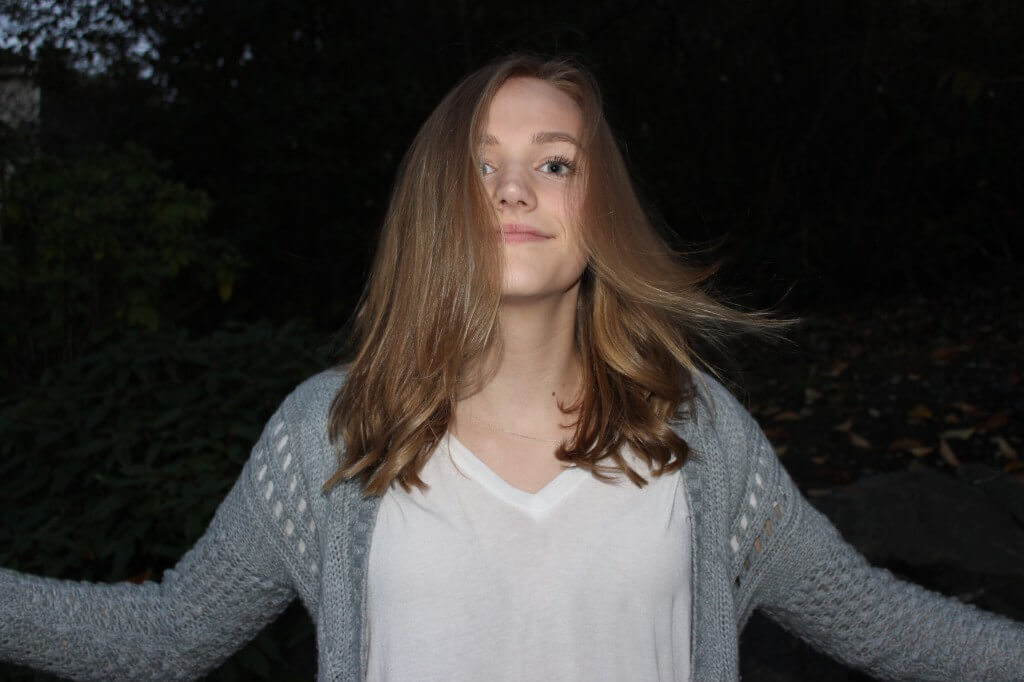 Hello friends, I'm so excited to share with you what I did today! First of all, I got my braces off on Tuesday! No more brace face grace. And also, I chopped 10 inches of my hair off!
Today, November 22 is National Donate Your Hair Day. Pantene's campaign Beautiful Lengths donates hair to The American Cancer Society wig banks. The wigs then get donated to cancer patients for free. So far, they have given over 24,000 wigs to woman across the country. Pantene's goal is to help woman undergoing cancer to feel beautiful again, through providing them with real hair wigs. Pantene couldn't have put it in better words, "To us, it's hair, but to women with cancer, it's hope."  
If you've been debating on whether or not to cut your hair to donate, I highly recommend it, I freaking love it!
Here's some links with more information on Beautiful Lengths:
http://pantene.com/en-us/experience-main-section2/beautiful-lengths
https://beautifullengths.wordpress.com/
Thanks for reading & be sure to follow me on BlogLovin!
 xoxo, Grace