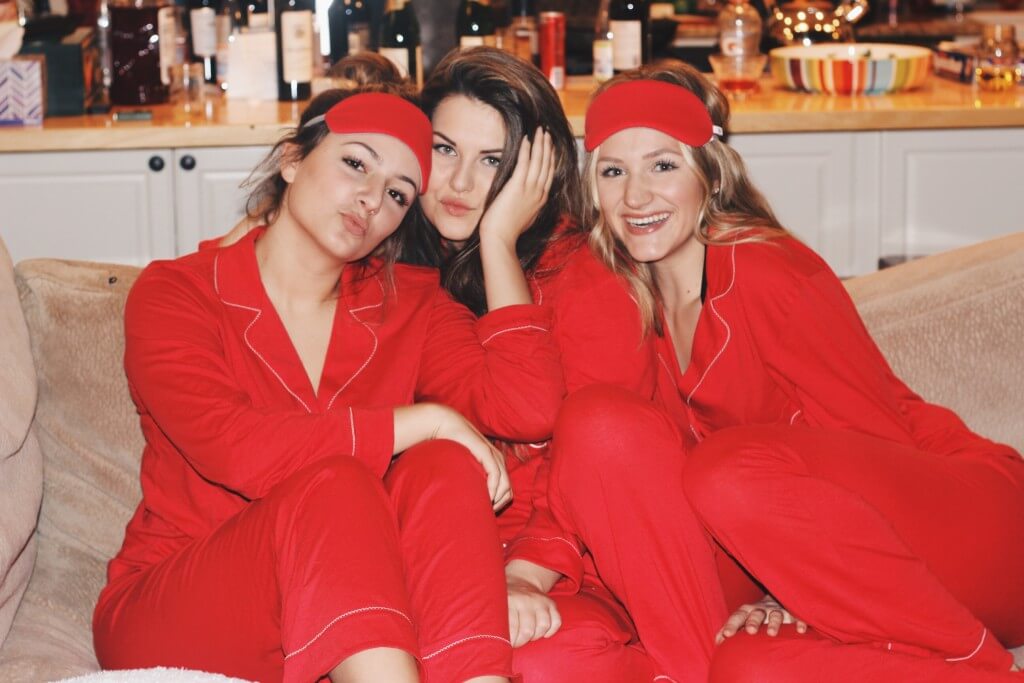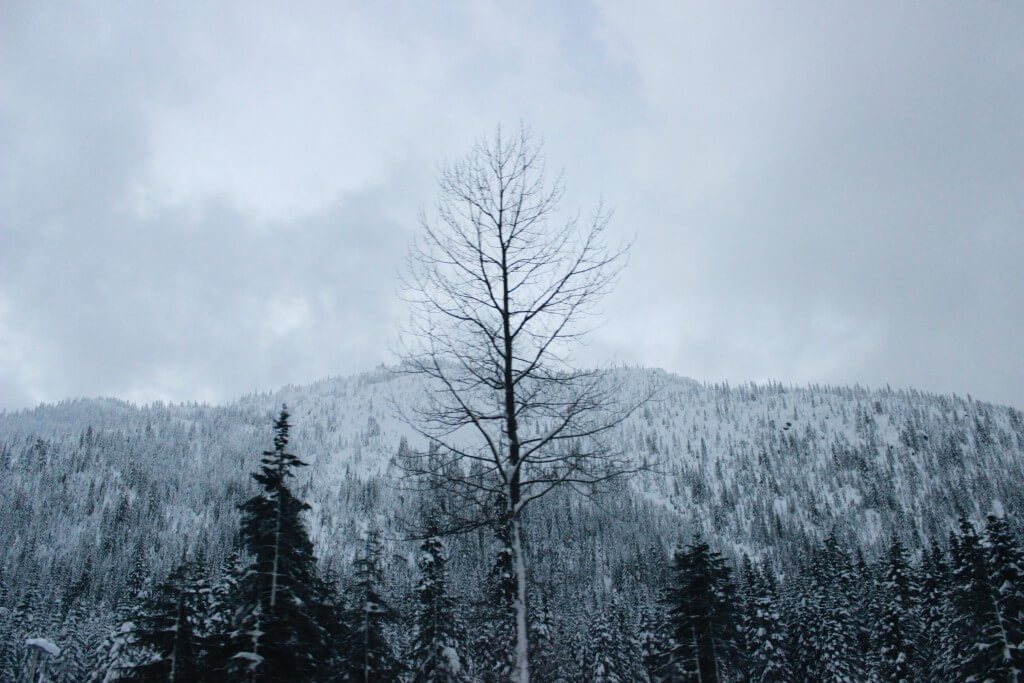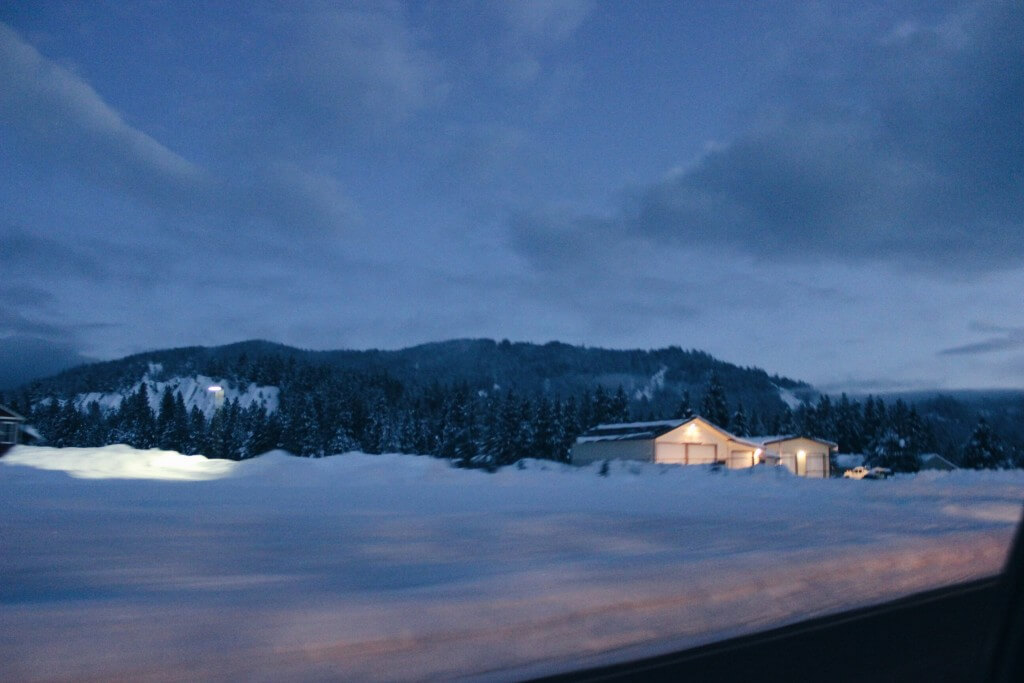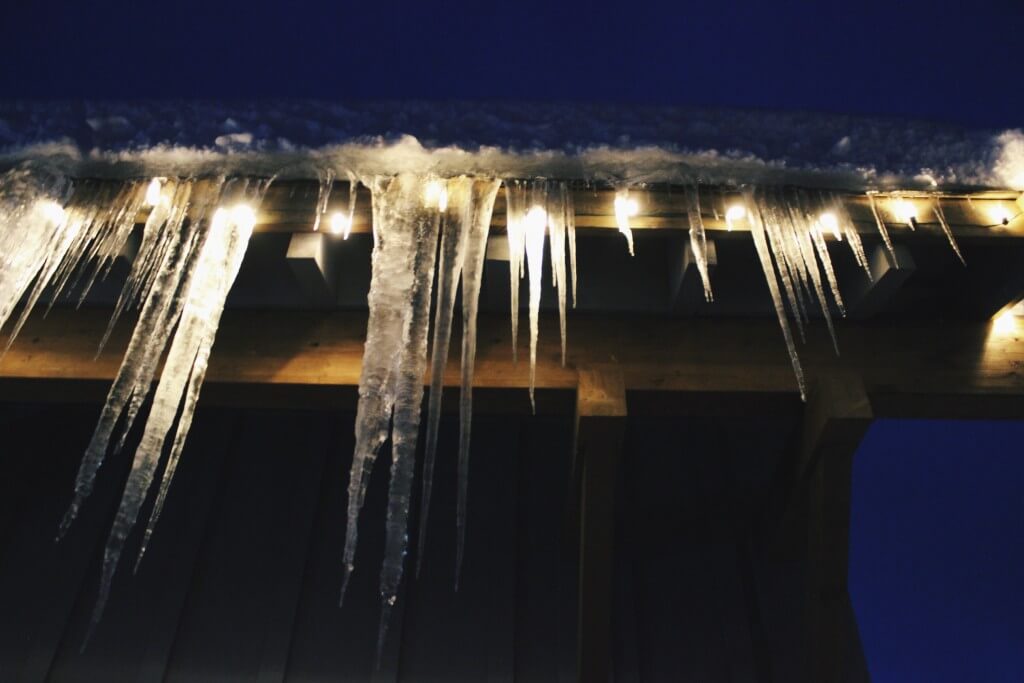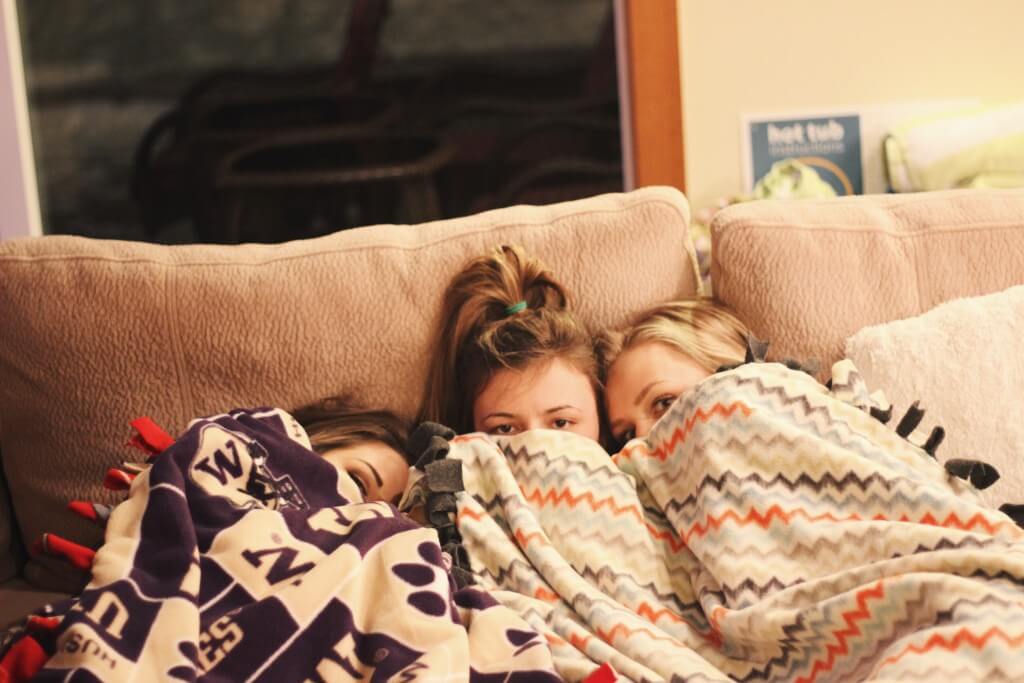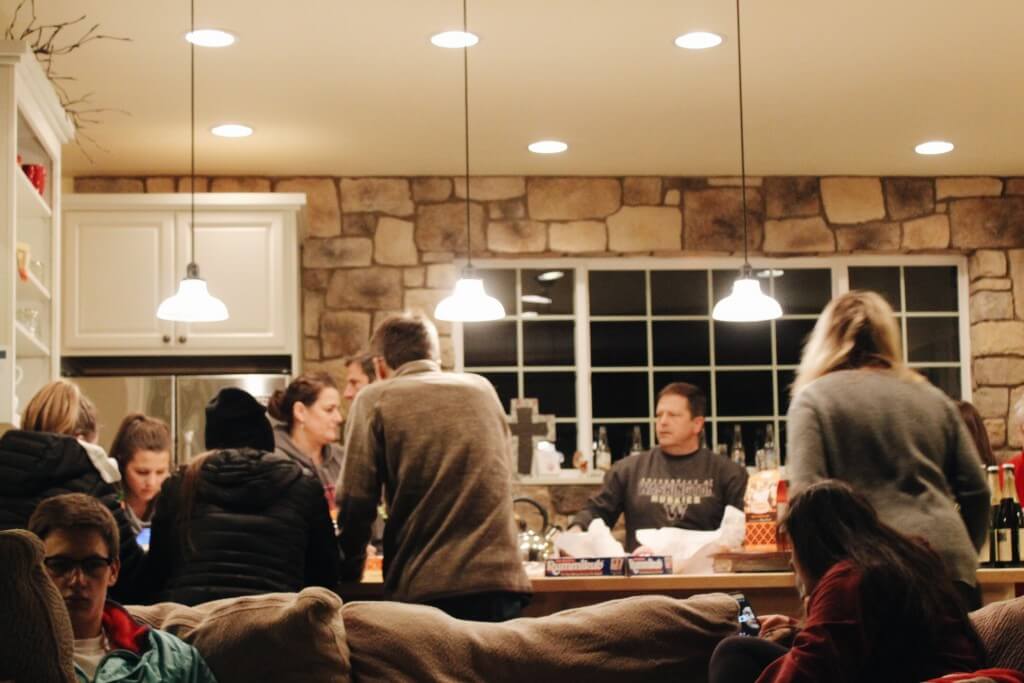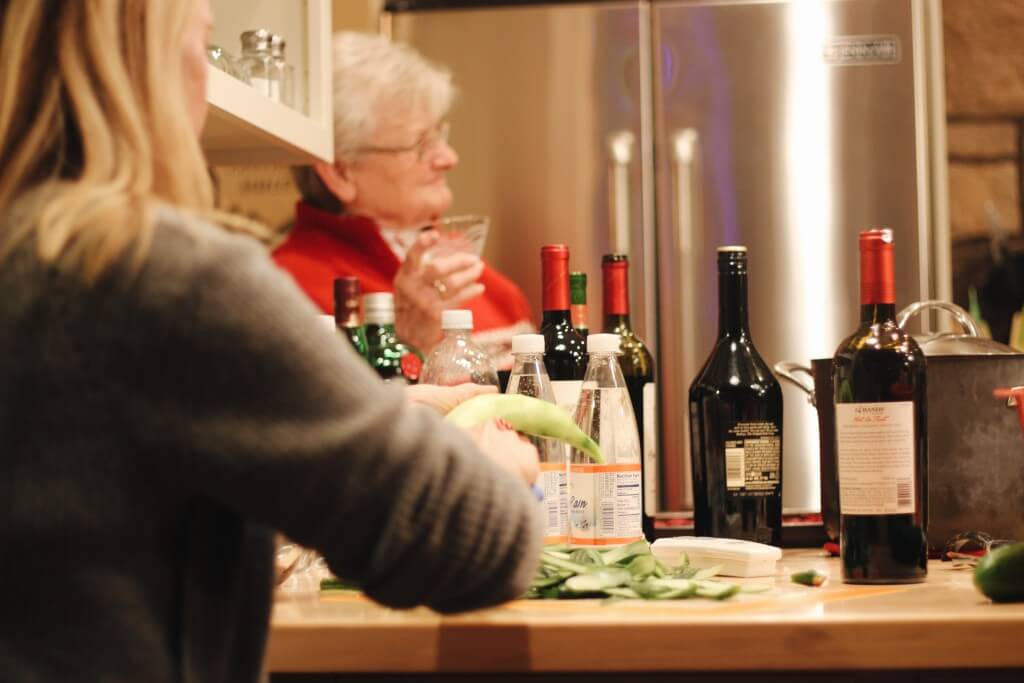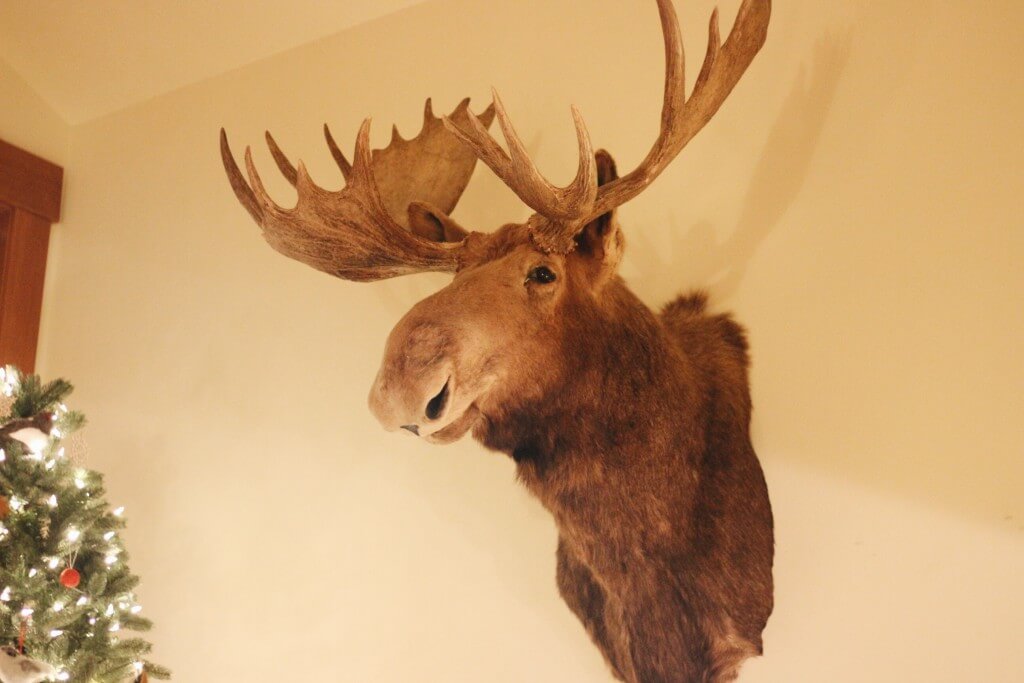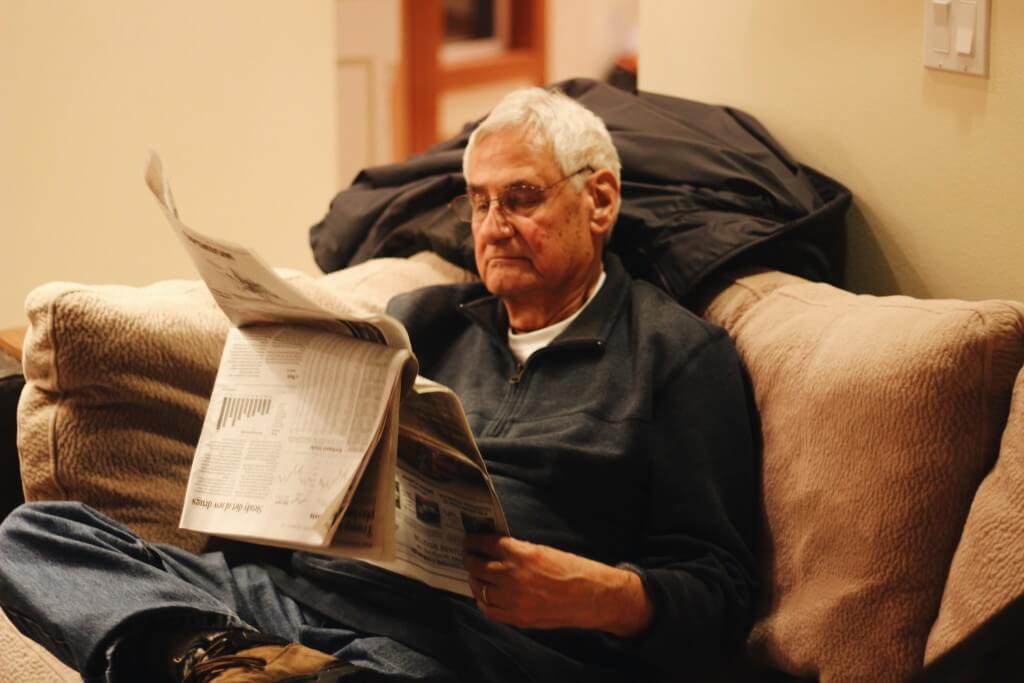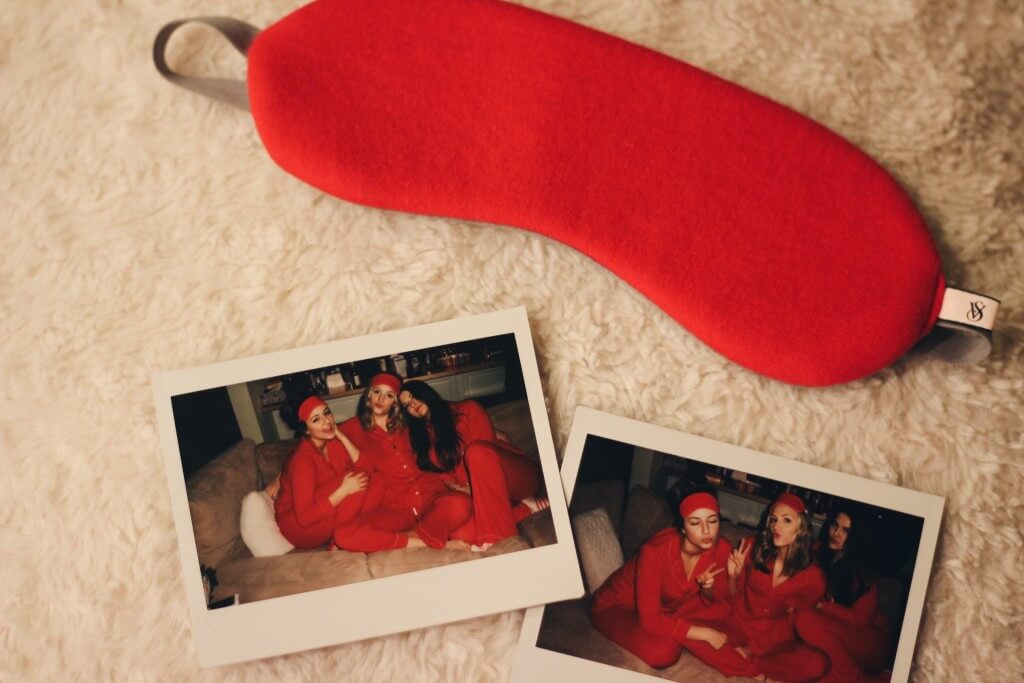 Merry Christmas from my family to yours!
This Christmas my family and I are in Plain, WA staying in a cabin together. We've spent the day opening presents, traveling in the snow, and having a photoshoot in our matching pjs! It's been a pretty successful day if you ask me! I'll see you guys real soon!
Thanks for reading & be sure to follow me on BlogLovin!
xoxo, Grace