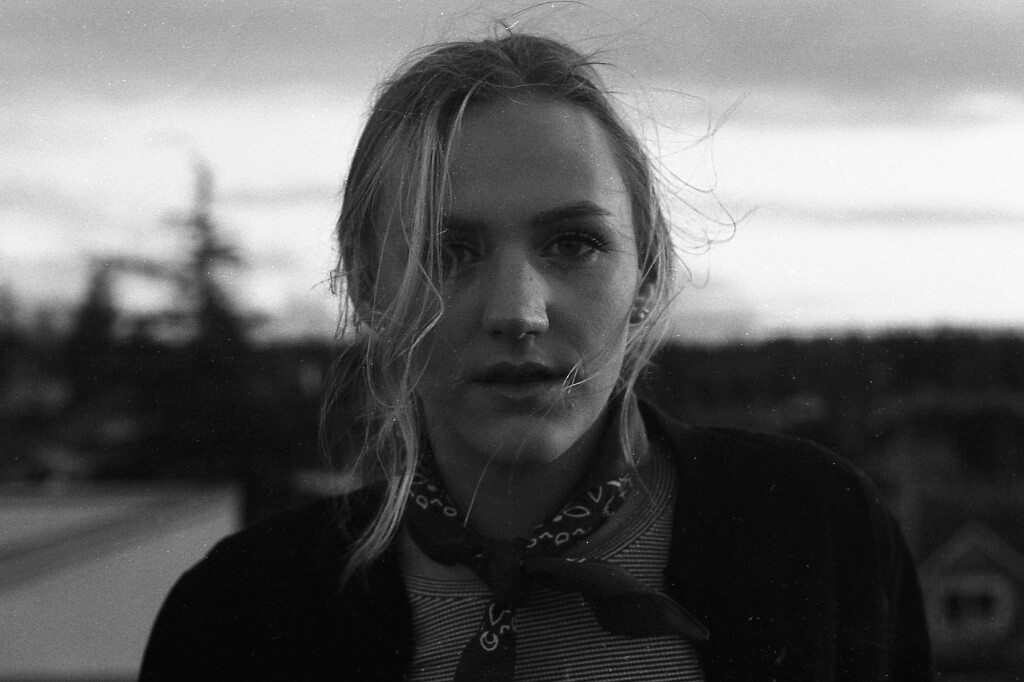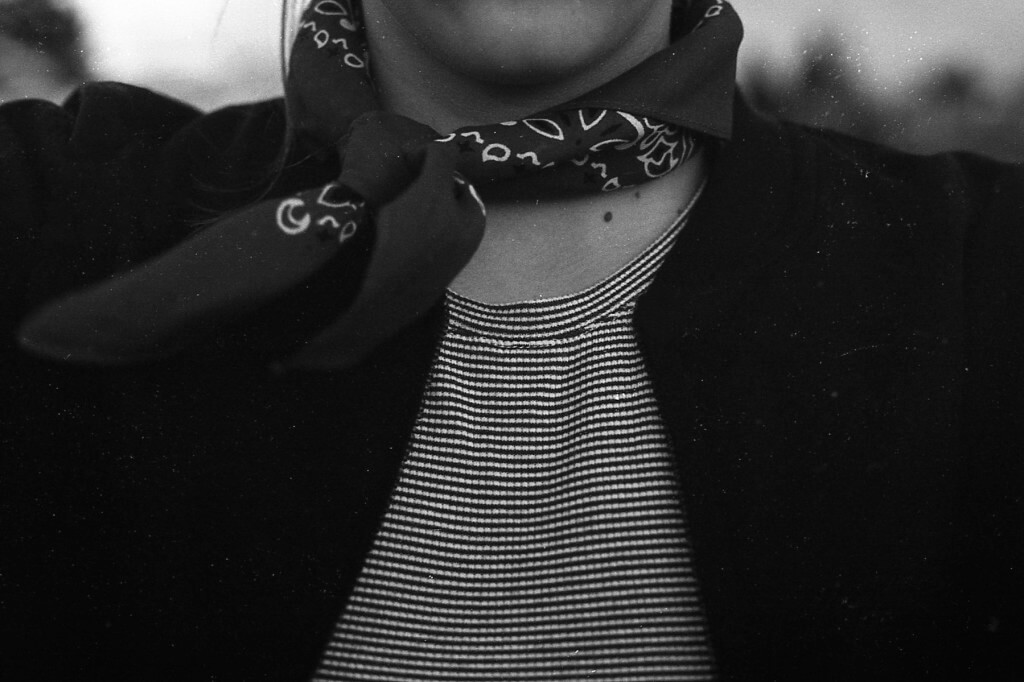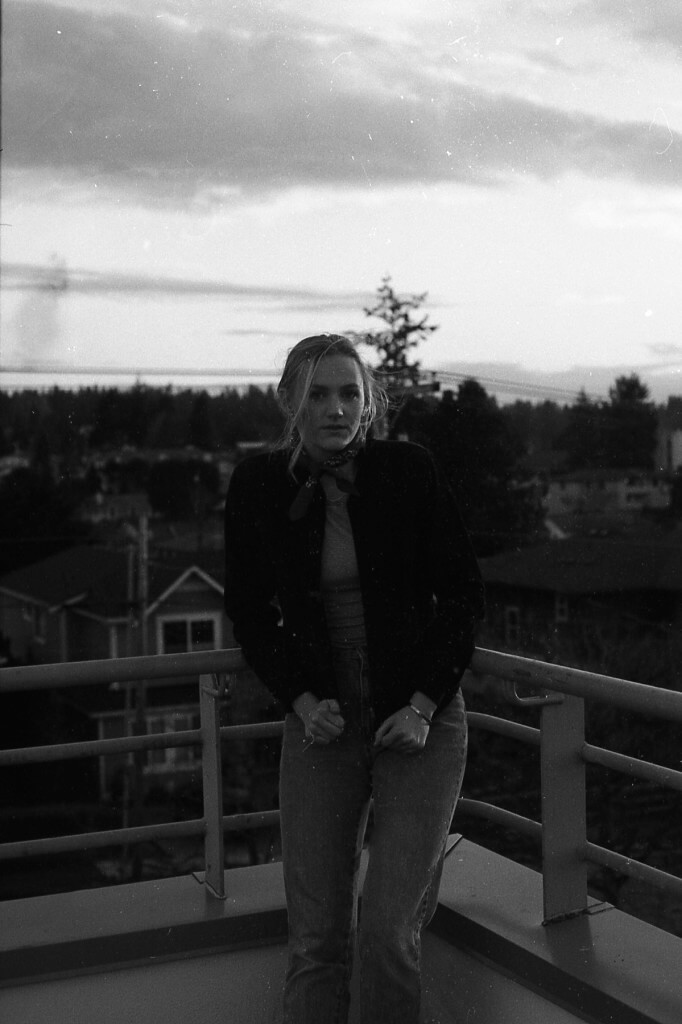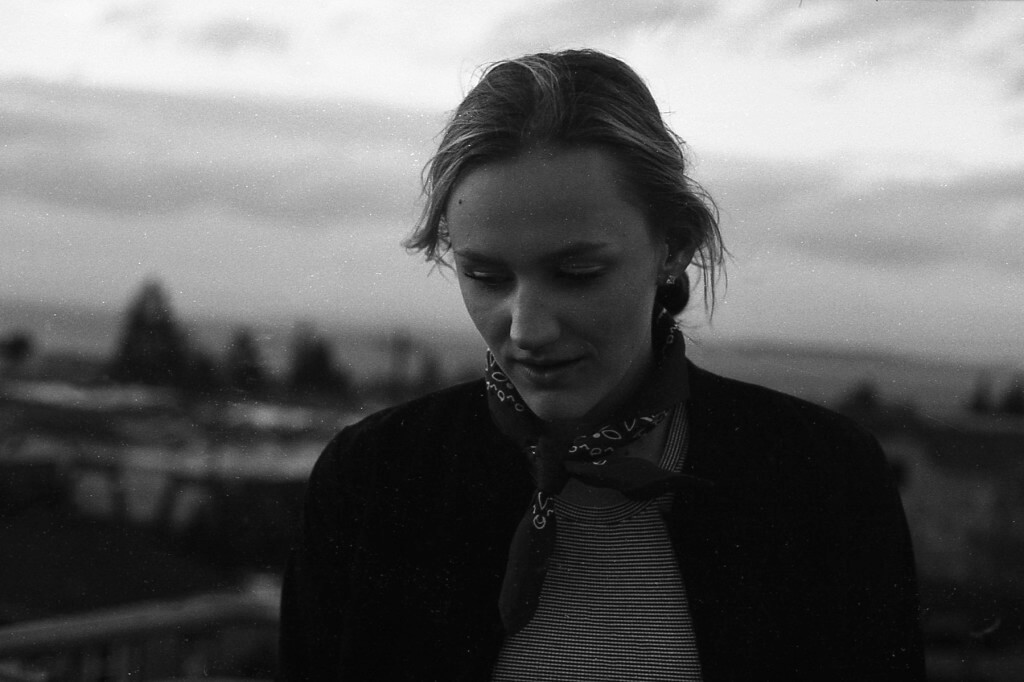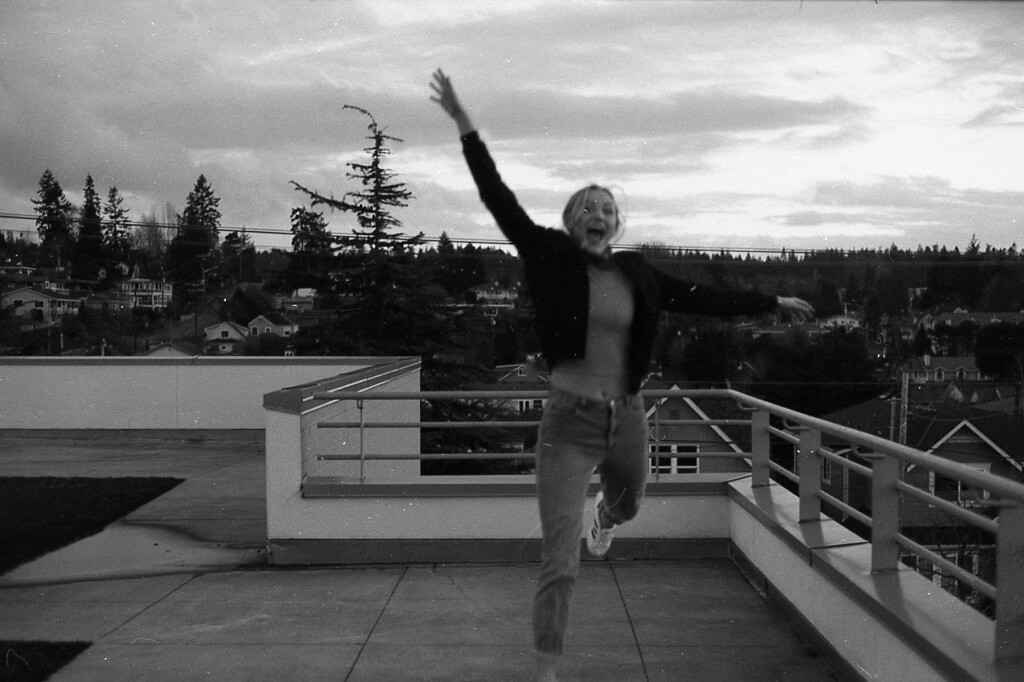 Hey y'all! Here are the film pictures that Claire took!
I'm in love with taking film pictures and the way they look! Not all of them turned out but that's okay because I'm still getting used to it. I'm really lucky to have the resources of film and the whole developing process at my school and I'm proud to say that I developed these bad boys all by myself! It's also very different from dslr because you only get to shoot 12 pictures whereas you can take as many as you want while shooting digital/ dslr.
I'm looking forward to shooting with more film in the future!
Thanks for watching & be sure to follow me on BlogLovin!
xoxo, Grace